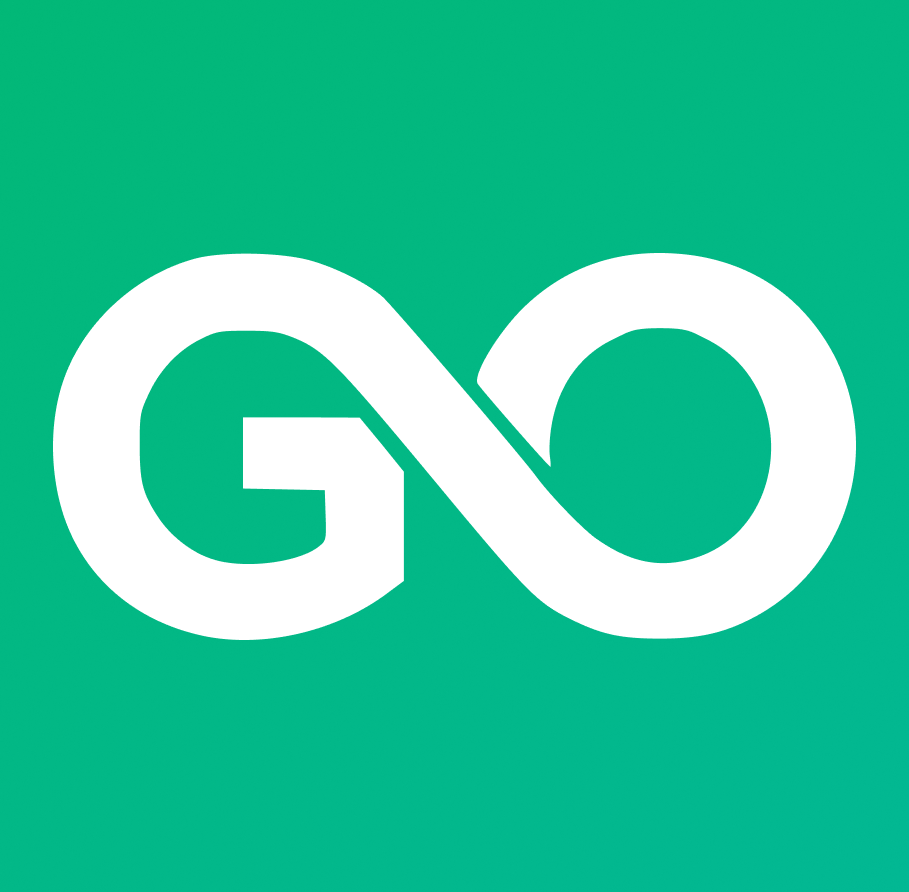 In our busy world, you can often see multi-accounting or, in other words, managing several on a single website concurrently. Sometimes users turn to using multiple browsers or devices for work.
GoLogin service has changed the concept of multi-accounting because it enabled its users to make their switches from one account to another easier. Now you needn't type new data for switching or open one more browser window.
Such an antidetect browser came out in 2019 and is available now. First, developers considered GoLogin as an addon for Orbita Browser, but eventually, we know it as an independent antidetect.