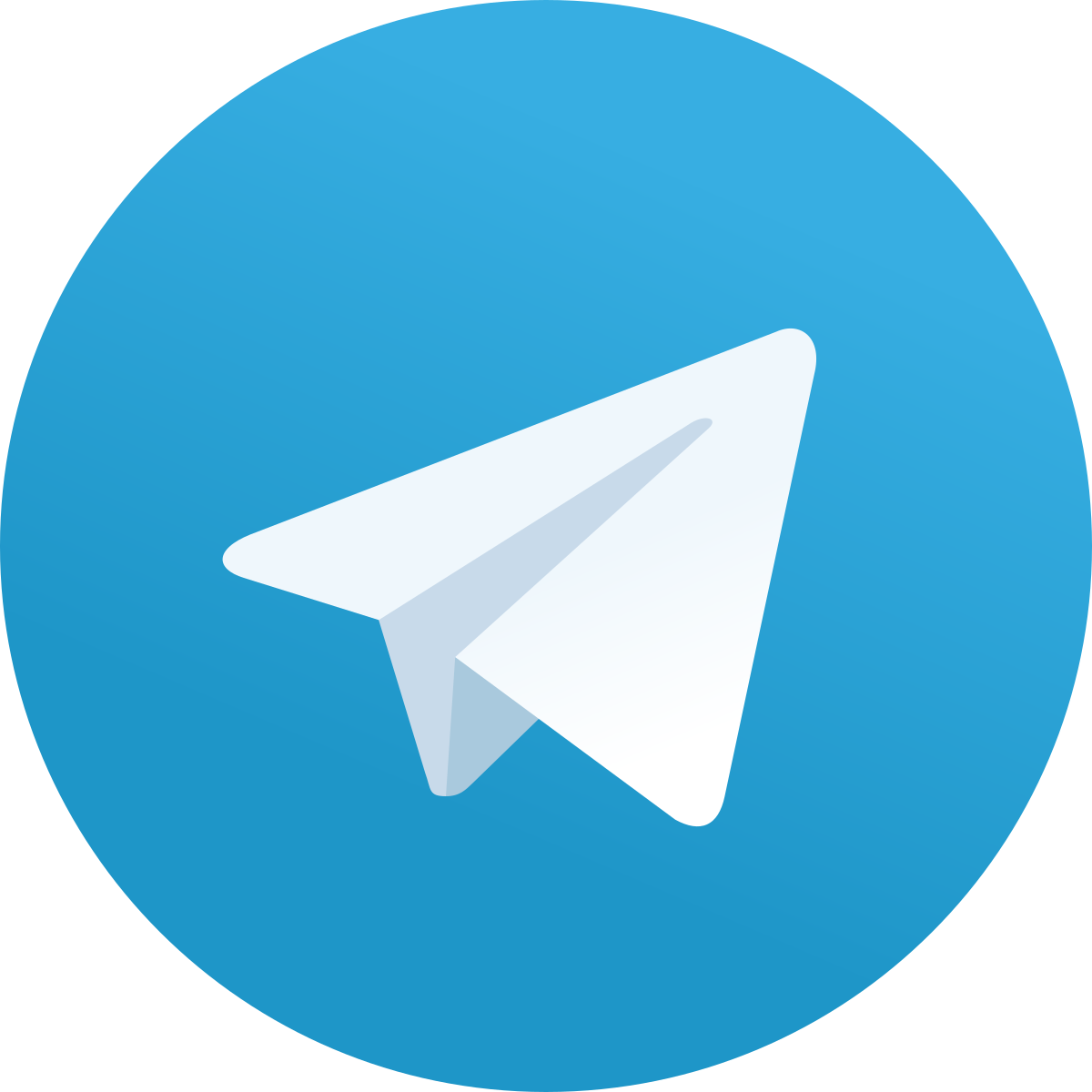 This article is written for informational purposes only and is not a call to action
Hi there. Today we will talk about how to configure a proxy server in Telegram. You should know that Telegram requires SOCKS5 proxies. HTTP and HTTPS ones are not accepted.
It is better to use IPv4 proxies because IPv6 servers don't work well. Expected that IPv6 protocol would replace IPv4, but it never happened. Maybe it will be seen in the future.