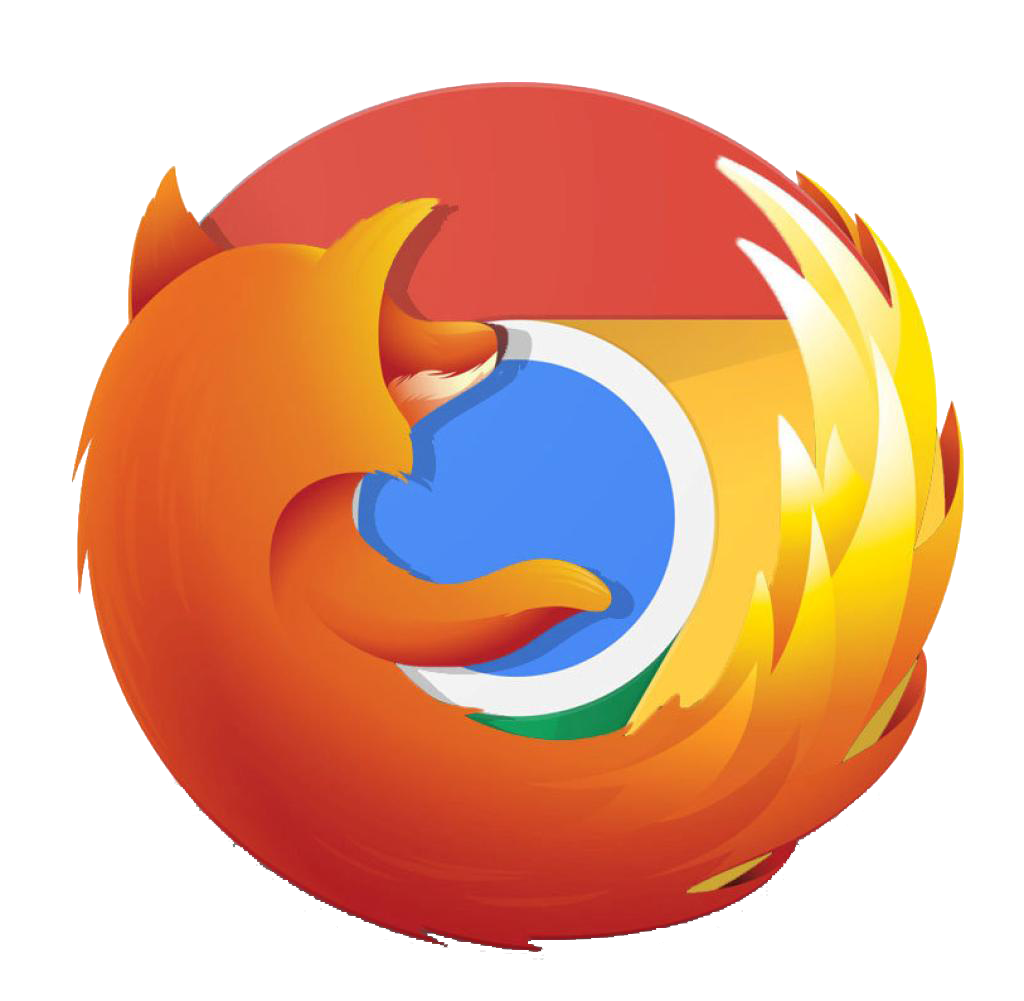 To set up several proxies in a browser, you need to create new profiles and configure an IP address in every profile. Id est it all boils down to understanding how to create accounts in browsers. In this article, we will tell you how to do it and give you instructions on configuring IP.
To manual steps, we added screenshots for illustrative purposes. There are no screens only in steps where you need to do a simple thing, for example, click OK.
Google Chrome
Adding an IP address to Chrome consists of 2 steps. We will consider each of them.