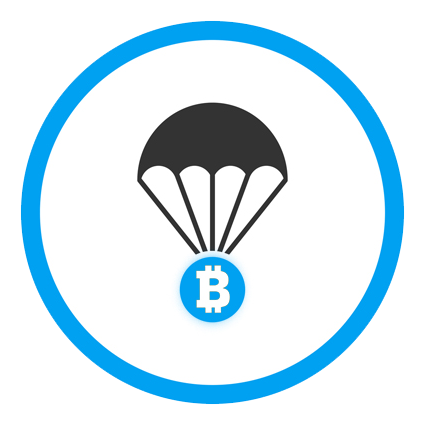 For many people, cryptocurrencies are an unfamiliar and untrustworthy field. According to some, they are created for one purpose - to take money from the depositor, and the very idea of creating cryptocurrencies is presented as a scam on which it is impossible to make money. But this is a myth. And now you will be convinced of it.
What is Airdrop and Whitelist
Despite its youth, cryptocurrency is starting to enter the currency markets of most countries. This is due to the growth in the value of individual cryptocurrencies, which makes it possible to make a lot of money from investing in coins. Many people think that it is too late to invest in crypto, because you need a lot of capital to make money, but this is not true, because there are tools that allow you to get cryptocurrencies for free or buy tokens before they enter the market.