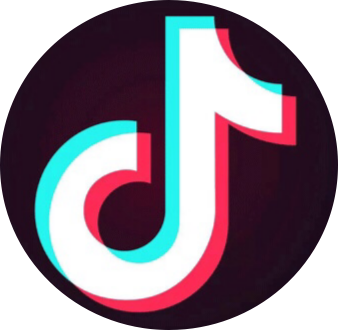 According to data on 1st July 2021, TikTok is used by 689 million people monthly; therefore, there is a sense to make ads on this social media. The main audience of this network are girls and women; hence, amulets and weight loss products will go with a bang.
To avoid bans on TikTok, you should use proxies. In this article, we'll tell you all you need to know about them and where you can buy IP addresses.
Why You Need Proxies for TikTok + Where You Can Buy Them
Proxies for TikTok are used in order to cheat an antifraud system, as TikTok is a lot like Facebook when it comes to bans – it blocks all things. Especially when we talk about multi-accounting. And it doesn't matter whether you're doing mass following or just farming accounts – if you have several profiles, TikTok bans all of them immediately. This is because profiles with the same IP are suspected in a network of accounts while such a network is useless for a normal user.