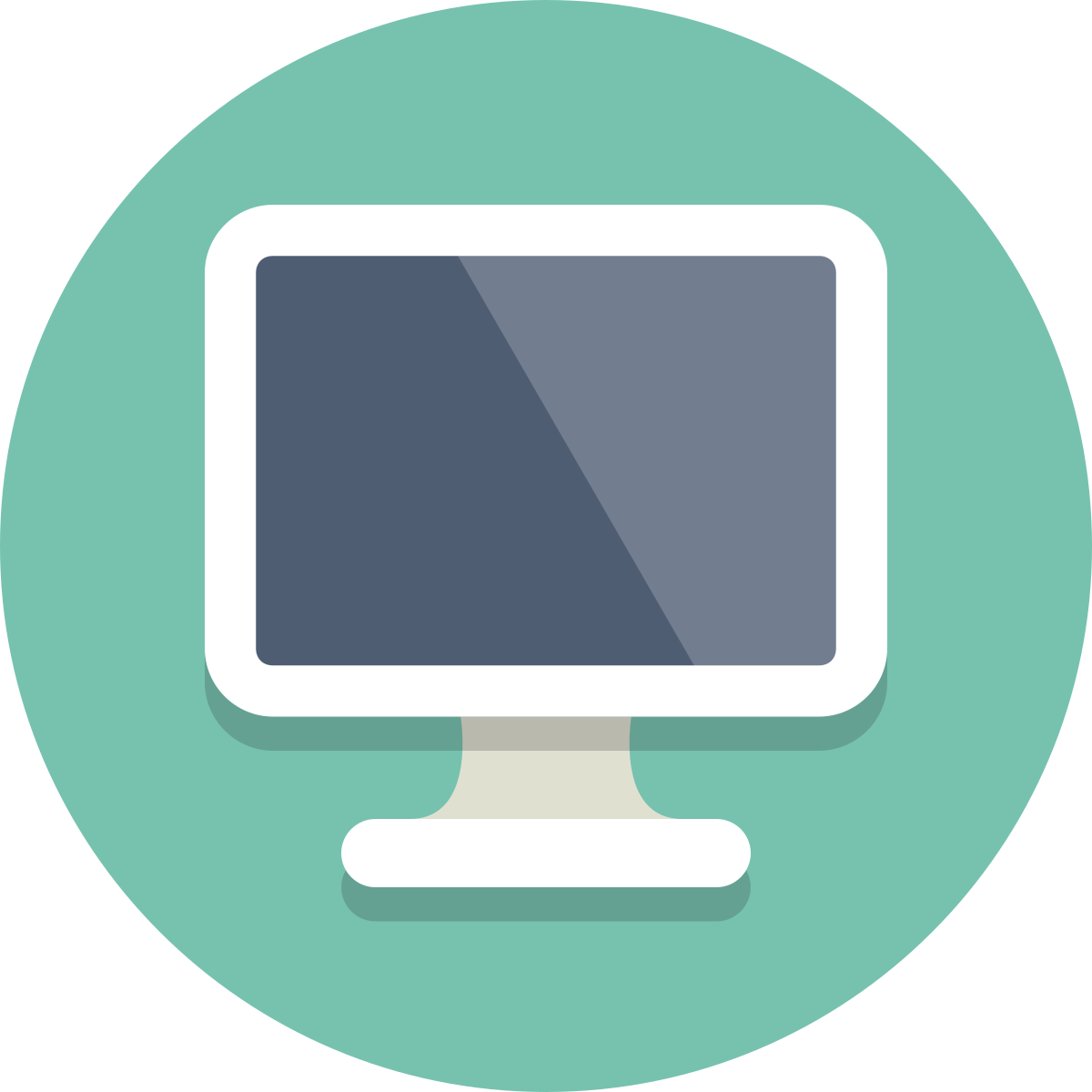 So, you know what traffic arbitrage is and what people do in it. You know that it isn't a scam. And you decide to try it. This article will be your step-by-step guide. Use it as a manual: to do such things, to consider these ones, etc.
We can talk about arbitrage for so long, but you should keep in mind that no article will become a full guide for you. You need to constantly find new information, analyze it and compare, especially when reading cases: if they were published two-three years ago or even a year ago, they aren't actual.
So let's explore what you need to do to become an arbitrageur. Let's dive in!