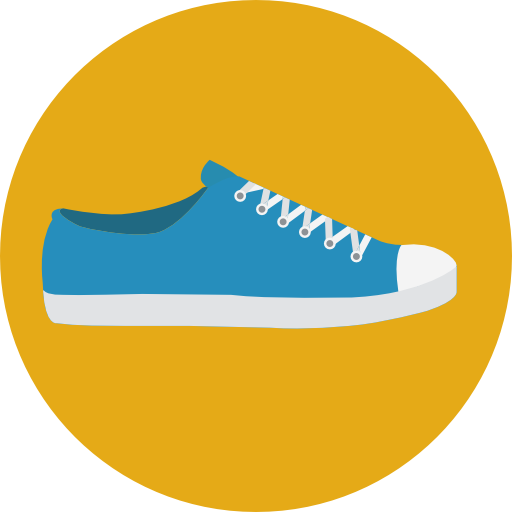 Sneaker bots (bots for buying sneakers) are programs that use a special algorithm to buy goods on the Internet, and do it much faster than people. The order time is about 0.2 seconds.
In practice, the sneaker bot is used to buy rare goods in online stores. The bot tenfold increases the probability of buying, for example, an exclusive pair of Adidas sneakers or a Louis Vuitton handbag.
Against the backdrop of a shortage, there are people who are willing to pay for rare shoes 3-5, and sometimes 10 times their market value. These are Sneakerheads.