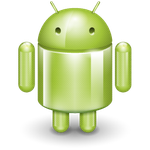 Sometimes when using a smartphone or tablet you just can't do without a proxy server. Most often it is needed in the following situations:
In Wi-Fi networks, where access is possible only through a proxy server
For anonymity
For saving traffic
Perhaps there may be other reasons for setting up a proxy server, however, these two are the most common. So, let's see what a proxy server is and how to set it up for Android.