Dolphin - antidetect browser for traffic arbitration tasks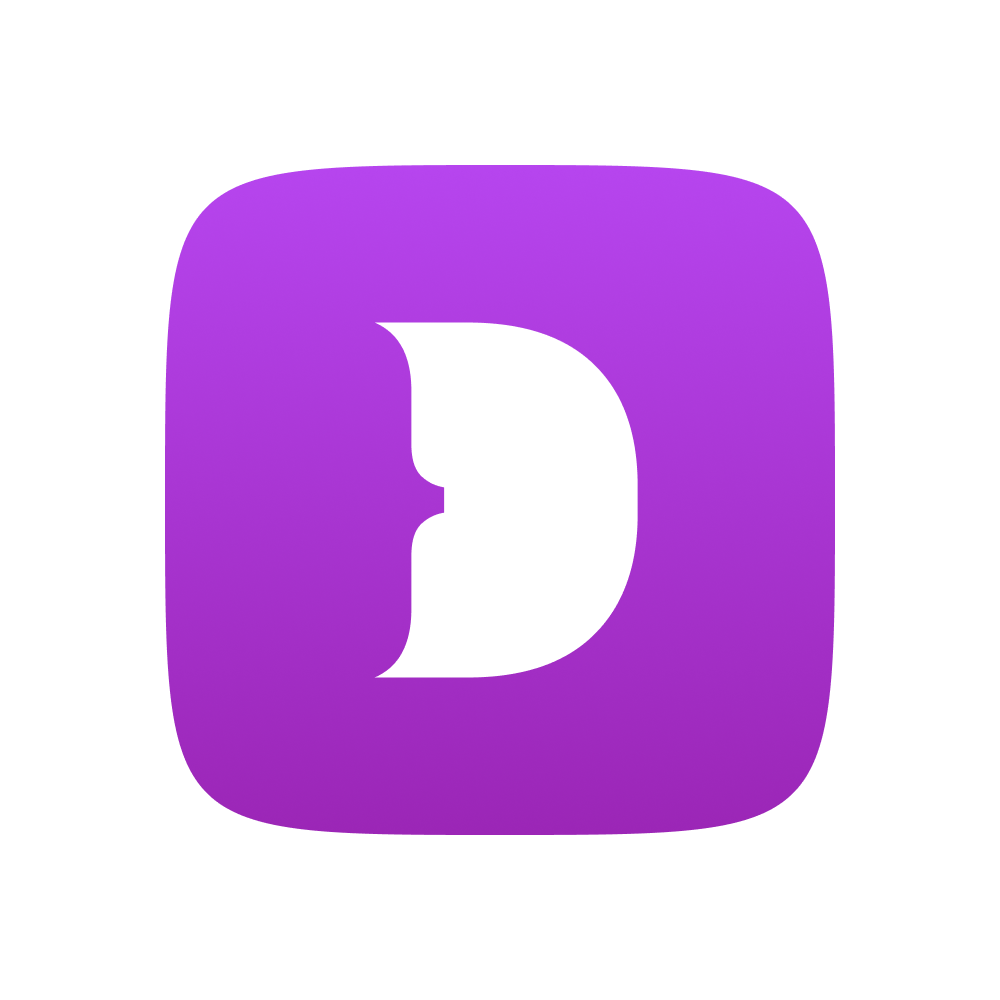 We're glad to show you a new antidetect browser created by Denis Zhitnyakov, a famous person among Russian traffic arbitrageurs. According to the creator, he developed this product because he's an affiliate marketer himself and understands what his 'colleagues' want. In this article, we'll explore this browser.
Functionality
Mr. Denis' browser enables users to work in a team and set roles of team members. Also, the following traffic sources are available:
Useragent, WebRTC substitution, the possibility to use proxies, and other basic functions you'll find on Dolphin. Now we'll tell you about features that stand out this antidetect from other browsers, as in 2021, the antidetect marketplace is overcrowded, and competition is too high:
Dolphin is made on a Chrome basis, not Chromium. It's better because it enables you to plausible imitate real users' activity; the CRM system is built-in on this browser.
There are a lot of features: task manager, the list of all activities on all accounts, profiles' statuses.
Likewise, Dolphin offers the following opportunities for its users:
automatically hide and delete comments that are reducing convert;
set autorules for accounts;
launch, stop, and duplicate advertising campaigns;
edit your budgets;
see all statistics in one tab.
Apart from this, thanks to such an antidetect, you can work in a team. There are three team's tiers:
Admin.
Teamlead.
Mediabuyer.
Admin sees statistics of all teammates.
Please note that Dolphin is in beta testing as of July 2021. Therefore, those who wish to use it for free.
How to Set a Proxy on Dolphin
To add a proxy on Dolphin, follow this instruction:
Click on Create a Profile.

Give the name of the profile, set OS, and your traffic sourc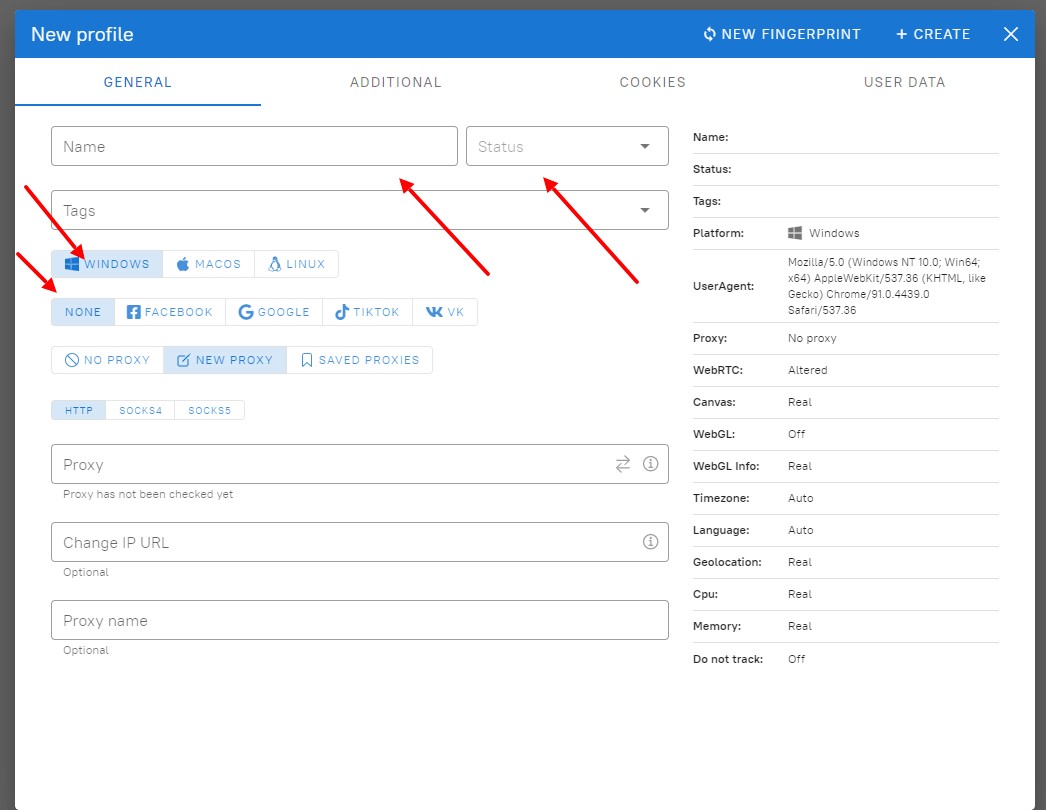 Then, set an IP address. If it's valid, you'll see a tick near it in the green square.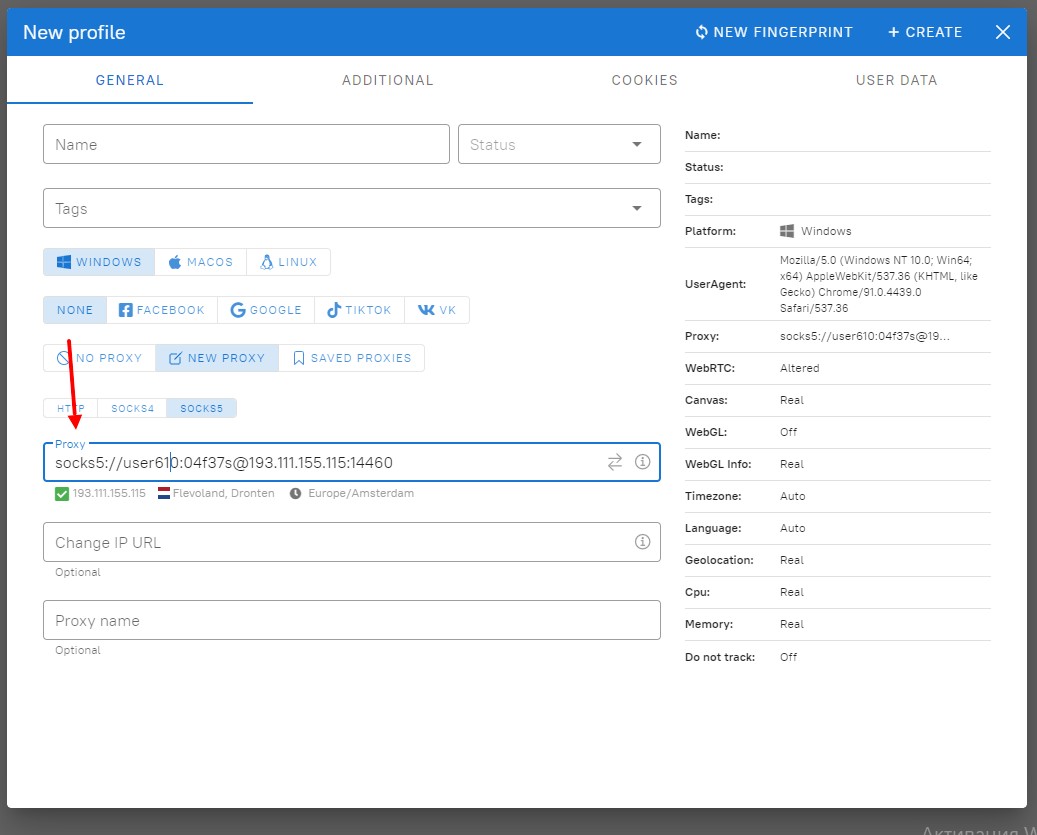 Click on Create.
You'll see the profile in the list of current browser accounts.
Congratulations! We've finished the configuring. To add a new browser window, do the same steps. Also, to get rid of the endless choice of proxy sellers, we recommend you consider Proxys.io and buy residential proxies on our website.