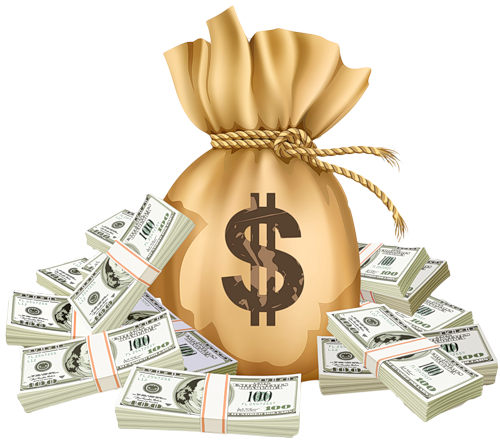 Dear friends, we are pleased to inform you that we have an affiliate program, on which you can earn money just by recommending our service. Admit, it is very pleasant to recommend a good thing or product, which you will not be ashamed of, and it is even more pleasant to receive monetary rewards from that.
Imagine that you are a frequenter of webmasters' forums, you have communities dedicated to traffic arbitration or you are a working webmaster yourself and would like to receive additional income. PROXYS.IO gives you this opportunity.
When working on our affiliate program, you get:
Twenty percent deductions from the cost of all the referral orders.
Preservation of client Cookies for 30 days.
Lifetime fixation of rebills.