What proxy software will suit you best?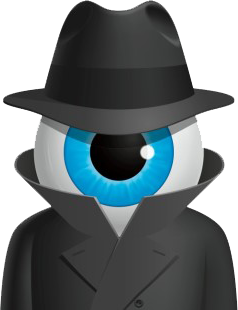 Recently, Internet users began to think about the anonymity of their own traffic on the Internet. Whether it is social networks or just software that runs on your PC. For the stable operation of the proxy server on your computer, you will most likely need specialized programs to configure the proxy.
In this article we would like to tell you about several proxy programs that are the best on the market:
ProxyCap
Official website: proxycap.com
Current version: 2.18 for Mac / 5.29 for Windows
There is a paid and free versions of the program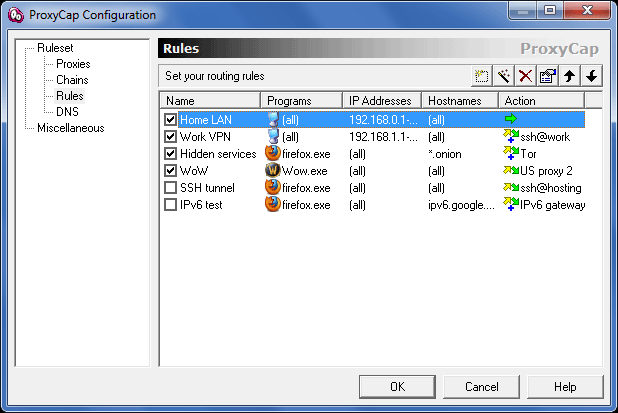 ProxyCap is a program for proxies, with which you can redirect Internet traffic through a proxy or a chain of proxy servers
This proxy program supports work with such protocols as HTTPS, SOCKS4/5. One of the important advantages of ProxyCap is a checker for testing the performance of a proxy directly in the program. Also, this application has the ability to run at system startup and is in the tray throughout the work.
ProxySwitcher
Official website: proxyswitcher.com
Current version: 5.21*
Cost: free / ProxySwitcher Standard 29.95$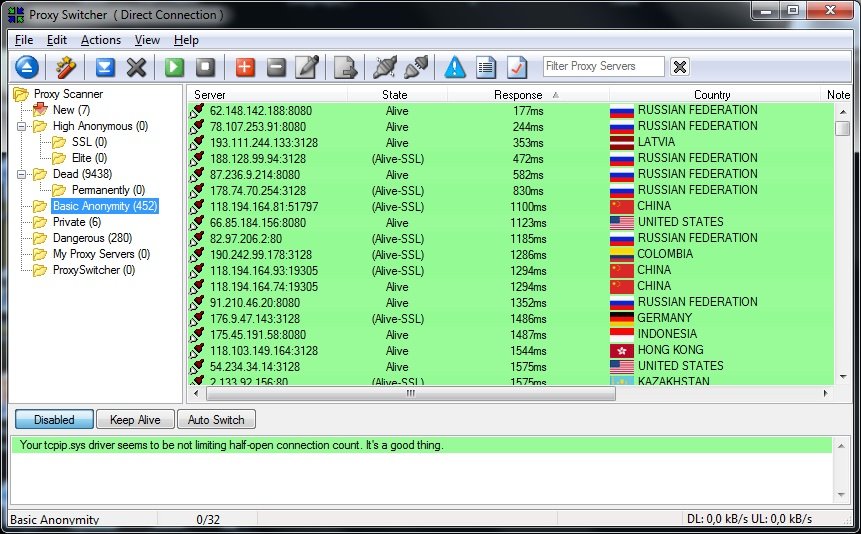 ProxySwitcher is one of the best programs for working with proxy servers. This software will be able to check your proxies for validity and will select only those that are valid.
ProxySwitcher has several functions for working with proxies:
Manually add proxy server
Specify the interval in the program through which you need to enable another proxy server
For what purposes can you use ProxySwitcher?
First of all, you will need it to bypass access restrictions to different blocked resources. For example, on file hosting sites, on which there is no possibility to download several files from one IP address.
FastProxySwitch
Official website: affinity-tools.com
Current version: 3.5.2*
Cost: free / Trial $49.95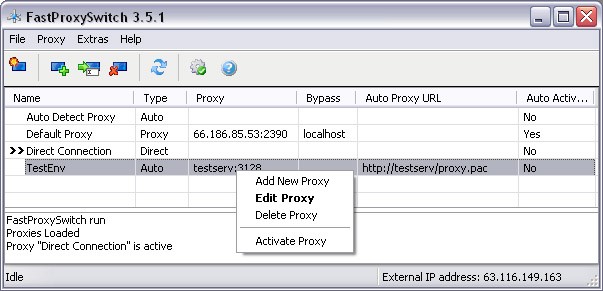 FastProxySwitch is a proxy program that, just like ProxyCap, has the ability to run at system startup and is in the tray throughout the work, and also allows the user to switch fast between his own proxy servers, or quickly change proxy server settings
FastProxySwitch is primarily an intelligent proxy program. If you decide to change the proxy server settings in the program, the changes will be automatically applied to your system settings.
The program can automate several functions, such as starting and clearing applications before and after changing settings in the proxy server, deleting temporary files, cookies.
Proxifier
Official website: proxifier.com
Current version: ForMac v2.18/ ForWindows 3.31*
Cost: free / Proxifier Standard Edition v3 39.95$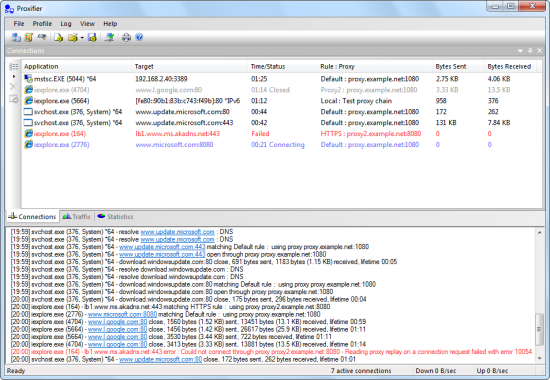 Proxifier is the best program for working with proxies according to our service. Its functionality allows programs that cannot work with proxy servers to bypass this restriction. Thanks to Proxifier, you can use a proxy in absolutely any program, for example, in browsers, ftp and any other clients.
The Proxifier will undoubtedly help you to ensure anonymity and secrecy of information on the Internet, help you for example to receive and send mail through a proxy or a chain of proxy servers.
It is worth noting separately that to work with these programs you will need stable and high-quality proxy servers. Our proxies are provided per customer and have high speed; thanks to them your work in these programs will become more pleasant and stable.