Setting up a proxy server in Windows 11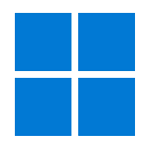 You've probably already heard about such a thing as a proxy server and know why you need it: get access to Twitter and Facebook at work, hide your IP for tracking, get access to closed game servers. Or maybe you want to buy a Netflix subscription at the cheapest price? Great! Now it remains to configure the proxy on the PC.
Configuring a proxy server in Windows 11 via the standard "Settings"
In order to configure the proxy, you need to do the following:
Click on "Start" and select "Settings" in the menu that opens.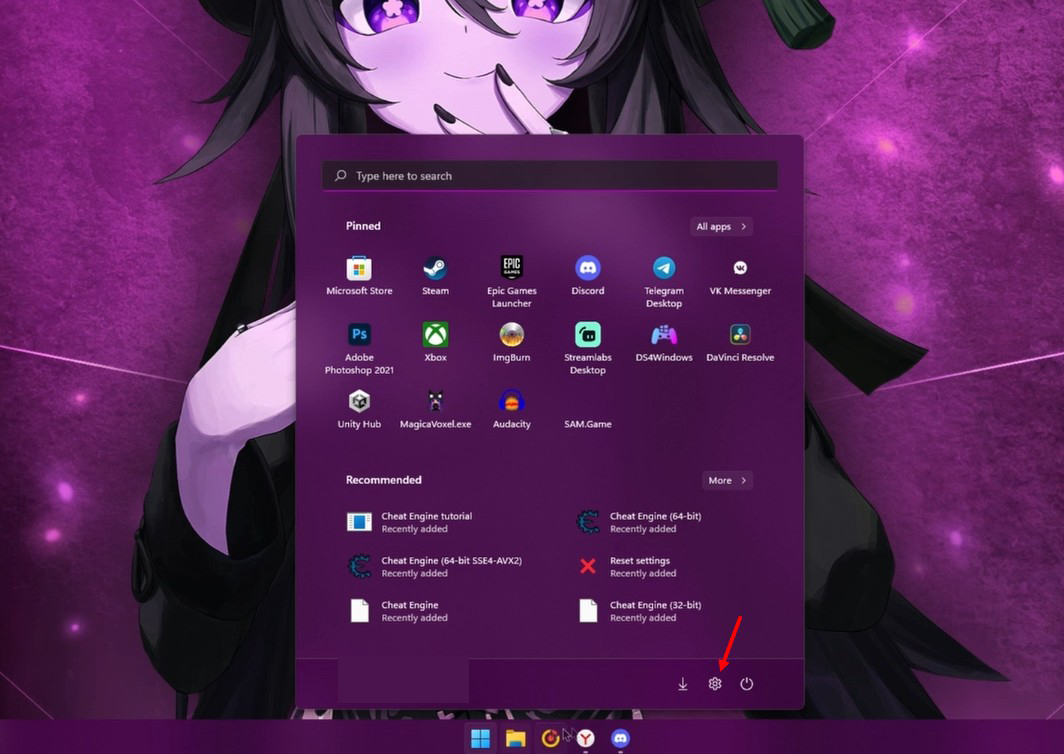 Next, in the left menu, select "Network and Internet".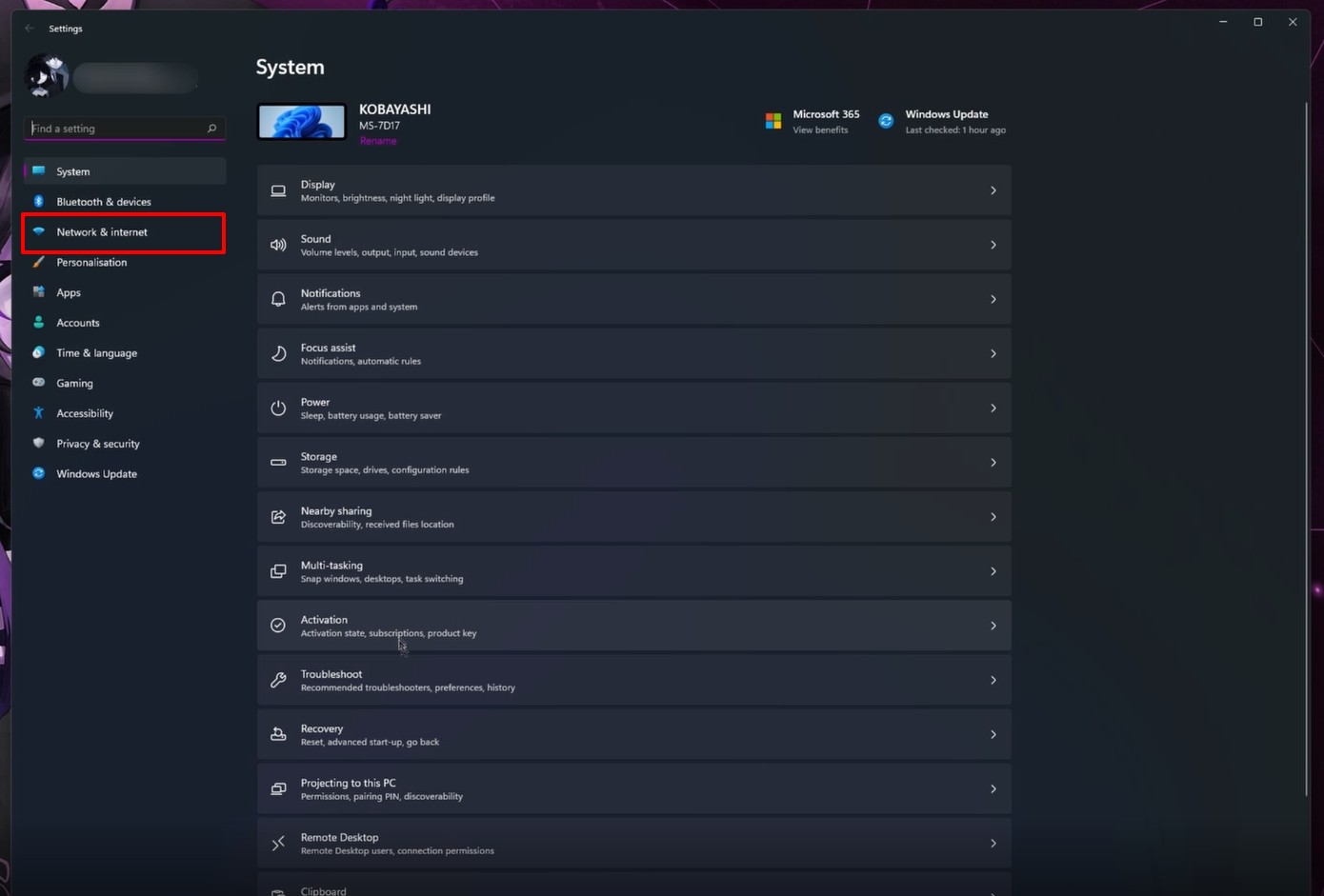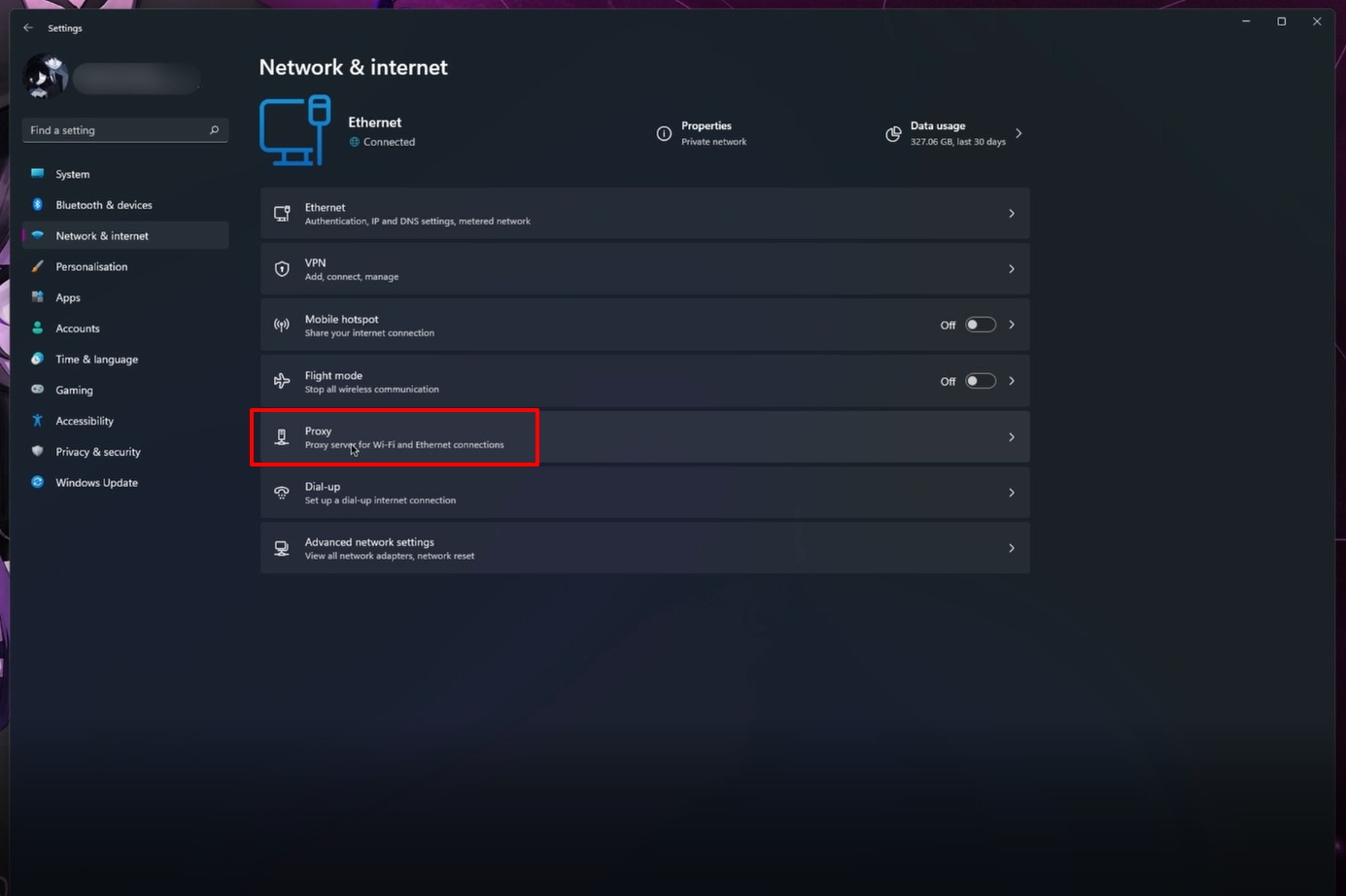 ​
Then click "Use a proxy server"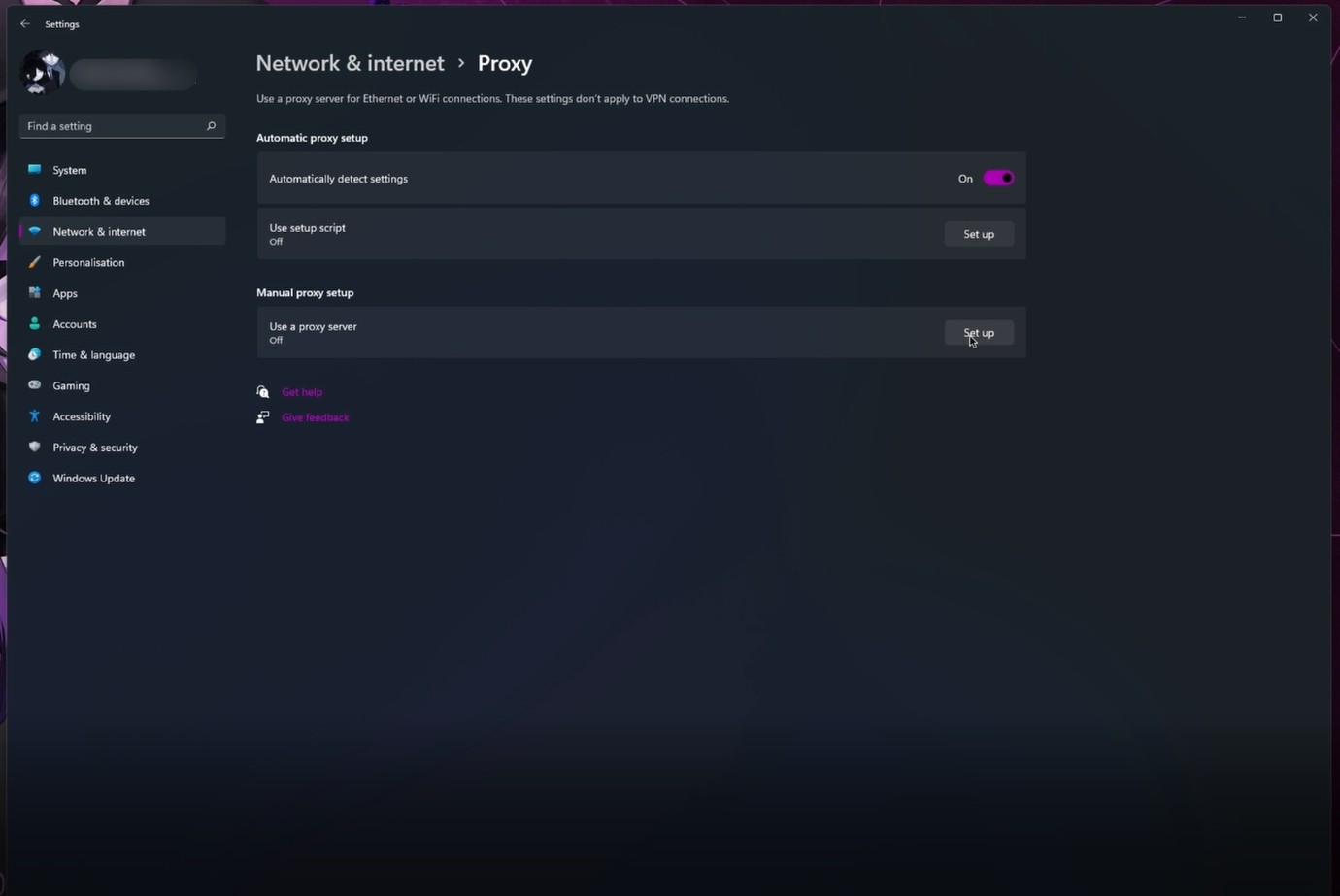 Enter the IP and port from the proxy in the window that opens.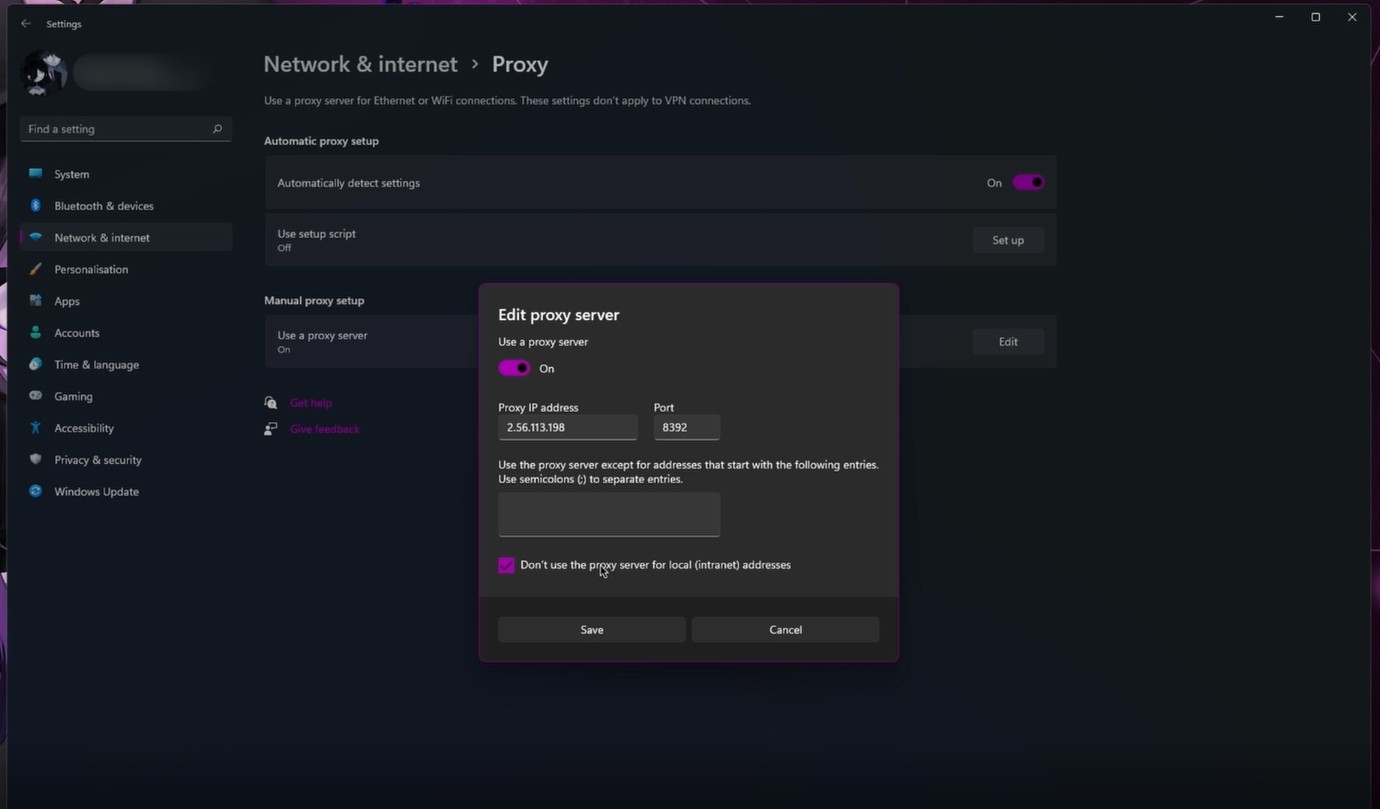 Ready. You have added proxy settings in Windows 11. You can check if they are correct by launching your browser and going to internet.yandex.ru. It will show the new IP if you have entered the correct values. If you are using a private proxy, the browser will require you to enter authentication data: login and password. You will find them in your personal account on the website of the proxy provider.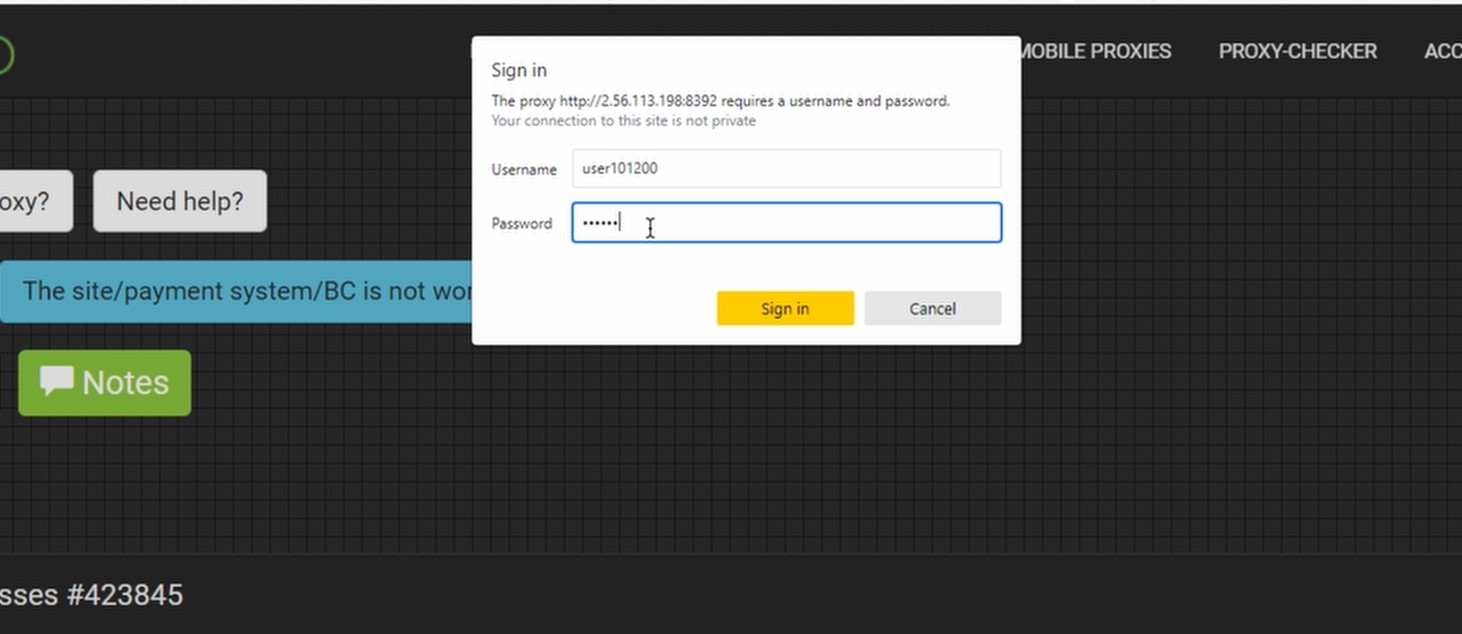 ​
You can buy clean private proxies from us. Our special offer is server proxies of any country for only ~$2. Collect several proxies and make the internet limitless for yourself. You can also use a proxy with a specific geolocation to save money. For example, subscribe to Netflix with an Argentine proxy, where its cost is the lowest in the world. Contact us and use all the features of high-quality clean proxies!