Earnings from proxies under the affiliate program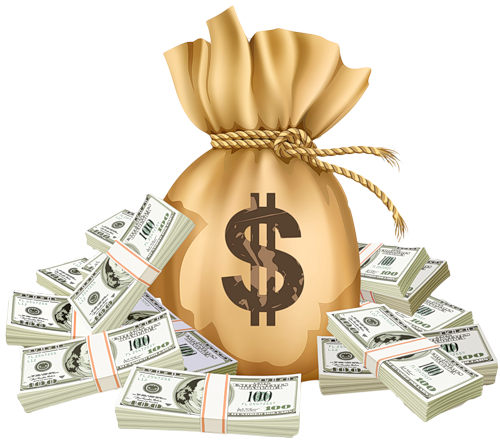 Dear friends, we are pleased to inform you that we have an affiliate program, on which you can earn money just by recommending our service. Admit, it is very pleasant to recommend a good thing or product, which you will not be ashamed of, and it is even more pleasant to receive monetary rewards from that.
Imagine that you are a frequenter of webmasters' forums, you have communities dedicated to traffic arbitration or you are a working webmaster yourself and would like to receive additional income. PROXYS.IO gives you this opportunity.
When working on our affiliate program, you get:
Twenty percent deductions from the cost of all the referral orders.
Preservation of client Cookies for 30 days.
Lifetime fixation of rebills.
Thus, the client, once attracted, will be forever assigned to you. With each renewed or newly placed client order, you will receive 20% deduction. For the life term.
In order to get started with our affiliate program, you need to follow a few steps.
Step 1. Registration
Register on PROXYS.IO or log in using social network icons. Go to your personal account and select the "Affiliate Program" tab.
In your account in the Affiliate Program section, promotional materials will be available to you in the form of banners of all sizes.
In a direct link, each partner is assigned a unique identifier, which is your unique affiliate value.
Step 2. Installation of promotional materials
Choose a banner of the required size and installation method. In addition to the link to the image, in which the referral link is already embedded, HTML and BB code for forums are also available. For partners with a developed network of referrals, individual production of banners and promotional materials is possible.
Step 3. Work with a personal account
When you create and pay for the order with the saved cookies through your affiliate link, you will see the newly created order id, the date of its creation and deduction from the order in your personal account. Upon reaching the minimum amount to be paid, request payment to the specified details through the technical support ticket.
VIP Section
We are ready to provide to all top partners with a wide network of referrals:
Individual proxy purchase conditions.
Dedicated telephone support line, as well as personalized production of the required promotional materials.
Now you know how to work with our affiliate program. Don't waste your time, let's start earning together.
We offer the best, and the choice is yours. PROXYS.IO