ADxAD Ad Network: overview of the advertising network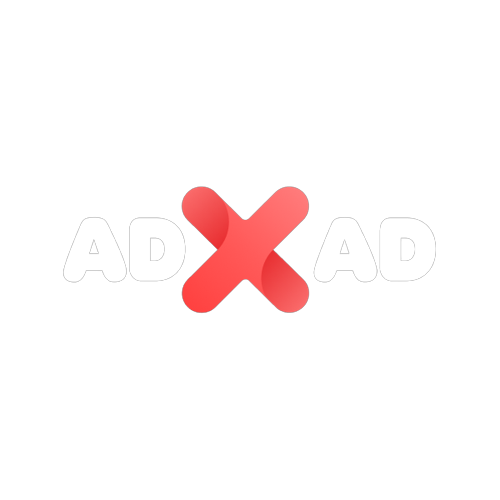 Our service and friends ADxAD Ad Network have prepared a perfect offer for you!
We know how it's important to find high quality traffic that will convert perfectly. ADxAD Advertising Network providing HQ traffic with flexible targeting, performance and accuracy. Start with them and get Free Full Service: advertise to profit.
ADxAD provides traffic for several mainstream verticals: Dating, Gambling, Gaming, Nutra, Betting, Crypto and others. Their managers take a personalized approach to all customers and help optimize your campaigns.
Here is an overview of the current GEOs and ADxAD verticals that will provide you with high profits:
Dating (MA traffic). Tab, Push, Pops, Banner, Native. CPC $0.033. US DE GB AU CA ZA NZ FR IT
Gambling. Popunders. CPM (pops) 0,2$ (more than 100k clicks per day). CPM (banners) 0,05$ (5M-10M imps per day). US DE JP FR GB IT CN BR IN ES CA MY EG PL NL PH TH MX
Sign up with ADxAD, get the HQ traffic: https://bit.ly/40ujoYP