Setting up a proxy in Safari browser on Mac OS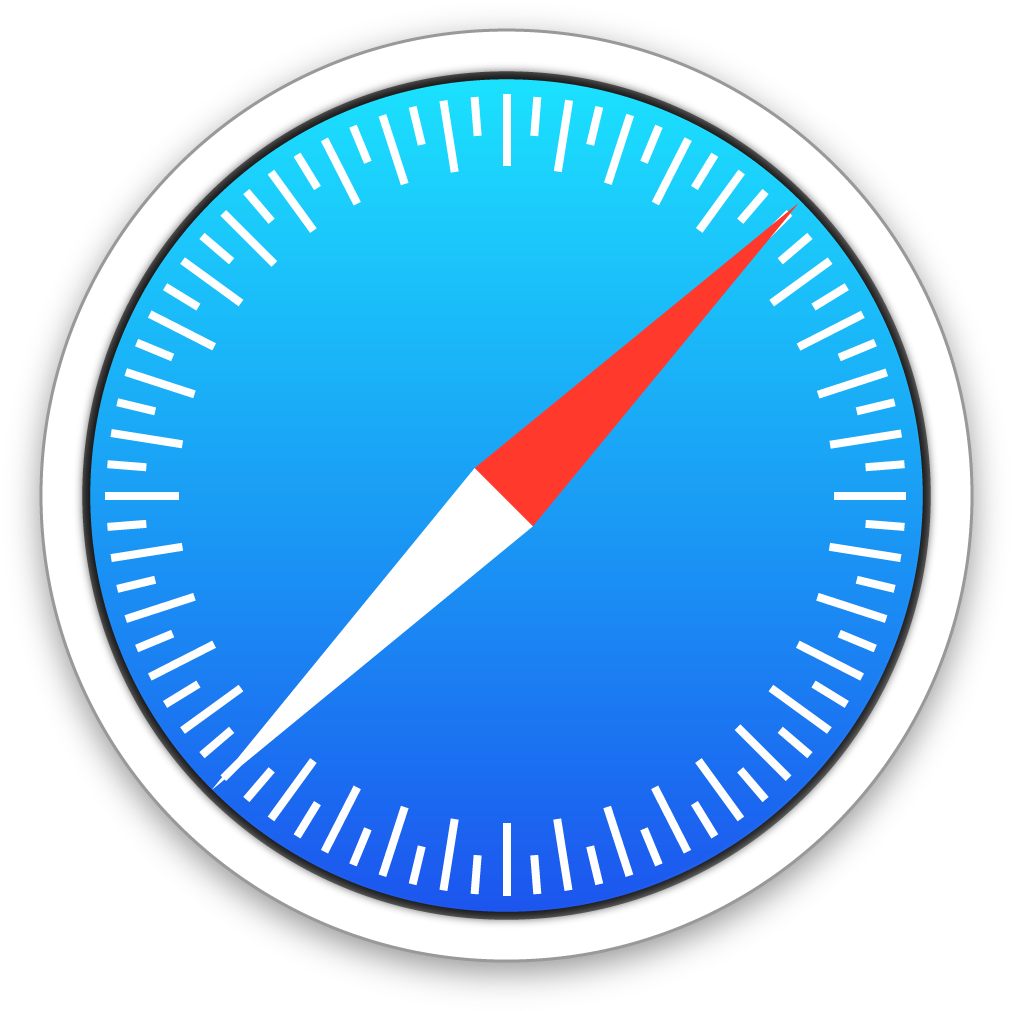 Using proxy-servers is more actual for users every day because of numerous reasons growing fast. Today we will talk about Safari browser, configuring and using a proxy server in it. Also we tell you about reasons for using a proxy in this browser.
Reasons for Using a Proxy Server in Safari
There are a lot of reasons for using it. Among them:
Some service limited access for you by your IP-address.
Site limited access for your country or region. Today the majority of countries create sites only for their residents but these web-sources are useful for all Internet-users. In this case proxy is the best solution for getting access for these sources.
Commercial activity in social media. This kind of activity requires using several accounts concurrently. For avoiding ban of profiles, users utilize for each account its own proxy server, therefore masking that they use multi account.
It is not a secret that private proxy servers make better quality of Internet-connection and of web-pages feedback. Proxy has capacity for Internet data compression, therefore pages are showed faster and speed of the feedback is increasing.
Among these, an individual proxy server enables you to be anonymous on the Internet, so it safes your data from black hats.
How to Set Up a Proxy Server in Safari
It is easy to configure an IP-address in this browser. Mac OS is famous for having all instruments for comfortable users' working and doesn't require downloading of additional software.
After finishing setting up a proxy server in Safari, all above-mentioned problems will disappear and will not create discomfort of using the Internet. So do the next steps:
Start the browser and go to settings by choosing "Preferences".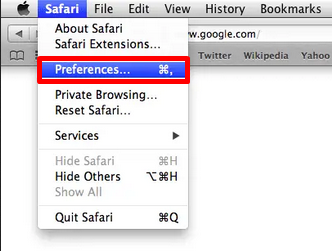 Click the "Advanced" tab.
Click "Change Settings…" near the "Proxies" tab.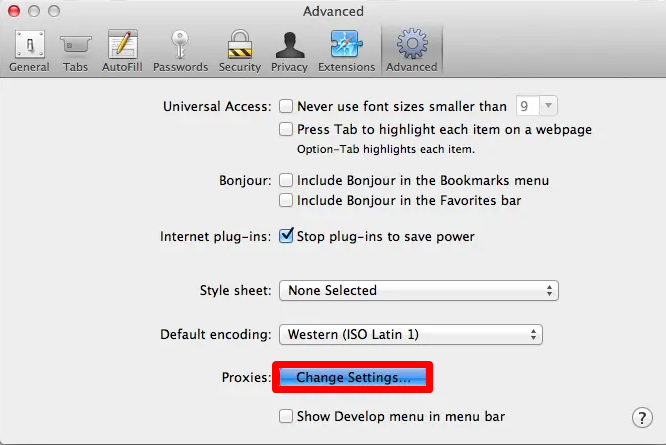 Choose the type of a proxy: HTTP, HTTPS, SOCK and etc. If you have a link that connects you with IP-address automatically, choose "Automatic Proxy Configuration".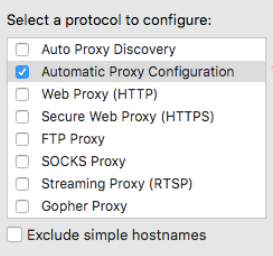 Write an IP-address and a port. Then tick the box "Proxy server requires password" and write the login and the pass of your address.
Click on the lock icon in the button to change proxy settings.
Click "OK".
If you want to limit work of a proxy for certain sites, write it in the special field below:

How to Change Current Proxy settings in Safari
There are situations when a user has to change his proxy settings. For example, he wants to add the list of IP-addresses which will not be covered by the work. In this case you should repeat all steps in our instruction and make the necessary amendments. If the browser doesn't enable to change settings, restart Safari. If the problem is not solved, restart your device.
In several cases your device can require from you the login and the pass of your Account. Write them.
For successful configuring proxy in Safari on Mac OS you need to do a minimum set of action. In exchange, you get anonymity and change the GEOlocation of your device. You should buy a quality proxy server and do steps in our instruction.
You can buy private proxies on our site. Also you can turn to our support which is 24/7 online. We will help you to solve problems related to IP-address' work. We also will answer all your questions!