GoLogin - new antidetect browser with proxy support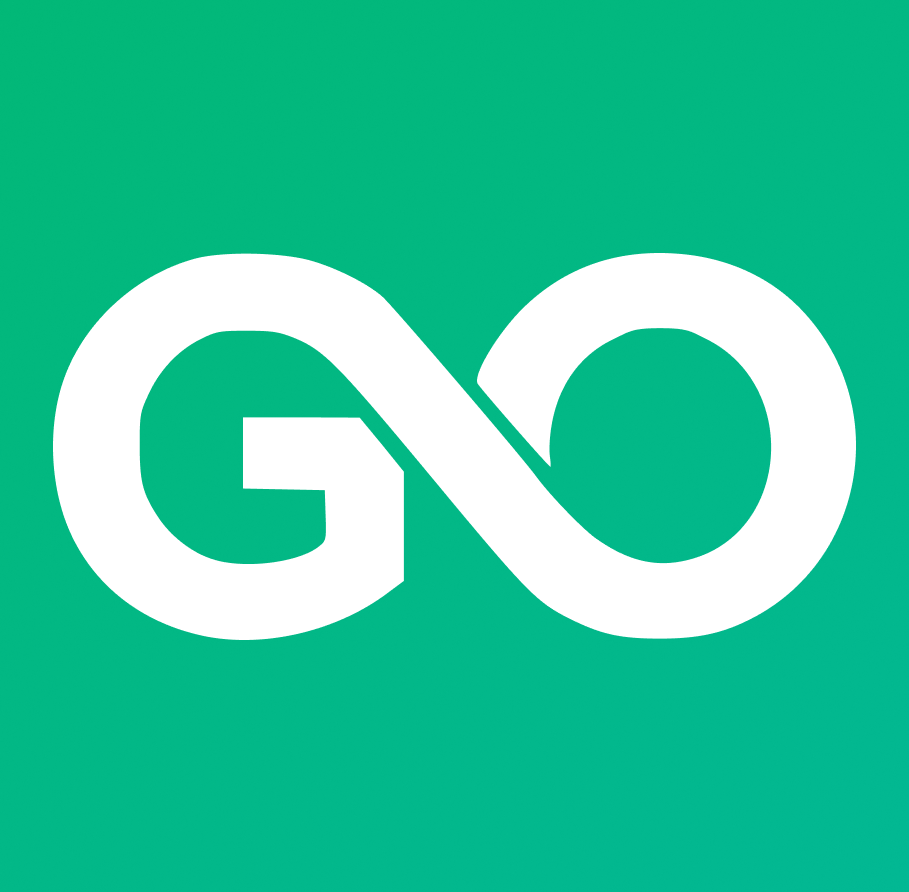 In our busy world, you can often see multi-accounting or, in other words, managing several on a single website concurrently. Sometimes users turn to using multiple browsers or devices for work.
GoLogin service has changed the concept of multi-accounting because it enabled its users to make their switches from one account to another easier. Now you needn't type new data for switching or open one more browser window.
Such an antidetect browser came out in 2019 and is available now. First, developers considered GoLogin as an addon for Orbita Browser, but eventually, we know it as an independent antidetect.
Functionality
In the software menu, you can authorize your accounts and set additional parameters. The main GoLogin feature is you can use a proxy server for each profile. Thanks to this, you avoid suspension from different services' moderators; in some cases, you even can protect yourself from account bans. Also, the proxy server changes your location; as a result, you avoid restrictions due to your location.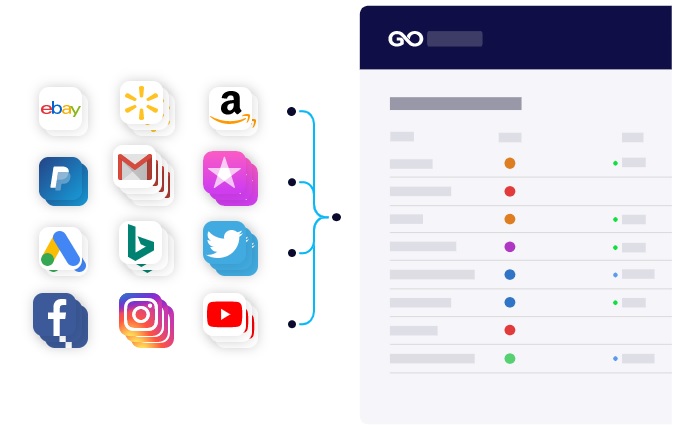 Let's see how you can use this antidetect browser:
To check your business partners' working, you have access to multiple profiles with different locations.
Several dissimilar accounts enable you to promote your product successfully.
Using multiple accounts, you can imitate teamwork on your own.
For checking the quality of your ads, you can look at them via multiple profiles with different locations.
Choose more benefit prices from Internet shops for you by comparing them by using proxies from different countries.
By using GoLogin with proxies, you can find information on different websites without restrictions.
Likewise, GoLogin works with all social networks: Instagram, Facebook, YouTube, Twitter, the list goes on. Also, you can use it for different services such as eBay or Amazon.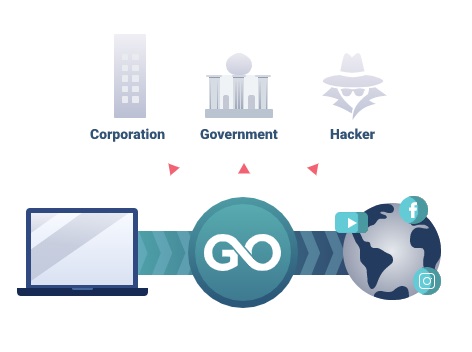 GoLogin Pros
Let's see some advantages of using GoLogin!
Providing With Privacy
First, pay attention that such an antidetect browser provides you with safety and is responsible for your privacy.
Emulating Real Users
The second thing you should consider is that using this browser, you can emulate real user actions. With special algorithm help, the program copies actions that real users could make when switching accounts. Such an algorithm is used when there is a lack of proxies for all profiles. If you need IP addresses, you can buy a proxy for GoLogin on our website.
Cloud Data Saving
The third advantage is cloud data saving. All data is synchronized; therefore, if you use this browser on several devices, you needn't move them from one device to another.
GoLogin Pricing
Such software has a 7-day trial to enable users to size up this antidetect and decide whether they need it or not.
There are four versions of this antidetect browser.
Professional - $ 49 for 30 days;
For business - $ 99 for 30 days;
The maximum is $ 199 for 30 days.
Costs vary of:
amount of browser profiles;
the number of times you can share browser profiles;
the number of team members;
profiles you can launch on the cloud.
Also, developers made the constructor mode where you can choose limits by yourself and suit them for your budget.
You pay with any currency, including cryptocurrency.