Proxy server for Tumblr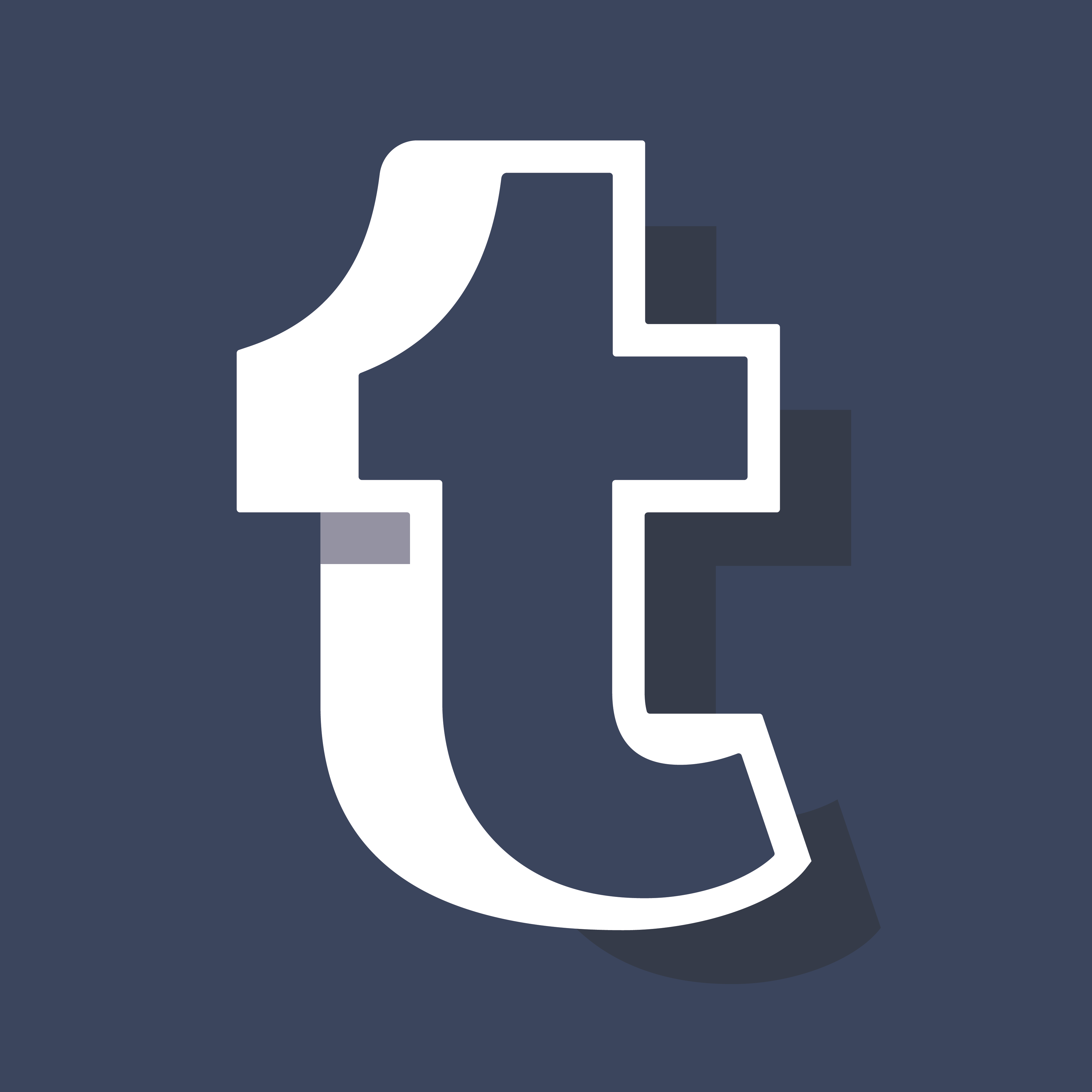 The article is written for informational purposes and is not a call to action.
Tumblr is a microblogging service that helps people from all over the world manage personal pages and communicate with friends and closed ones. The site often limits access, so users are wondering: "Can I bypass the Tumblr limitation and use the service?".
Proxy server for tumblr.com
To get on Tumblr, it is enough to have a special intermediary between you and the site. You will be transformed into a user of the country for which Tumblr is available.
The site can be limited not only for certain regions, but also for certain devices. For example, at school or at work. Proxy servers for Tumblr will help you bypass any limitations.
How else can a proxy server for Tumblr be used
The microblogging service can be used to promote goods and a personal brand. Traditional ways of promoting one's profile most often involve large financial and time costs. If you use a proxy server, you can cheat a little. Here's what you can do:
engage in multi-accounting, that is, to create multiple profiles from one device. Web sites, like Tumblr, are very strict about this kind of behavior from users, so without anonymity, you risk getting banned;
sell your accounts, or use them to promote goods and services. For example, to engage in the distribution of promotional messages and other types of interactions with the target audience;
maintain activity on the main profile. With multiple accounts, you can like and comment to yourself to make other users think: "Wow, he seems to be popular!"
How to choose a proxy server for Tumblr
Proxy servers are classified by supported Internet protocol (IPv4 or IPv6) and by origin (mobile, server, residential). In order not to get into theory, we will give you ready-made connectives suitable for use in Tumblr.
First, only IPv4 proxy servers are suitable for the microblogging platform. If you try to access a site via IPv6, you simply won't be able to open it.
For mass account registration, use IPv4 mobile proxy servers. You get access to a pool of 2,000-5,000 addresses at a time, which is far more profitable than buying a proxy server separately for each account.
However, to work with existing accounts, proxy servers of the "Individual IPv4" and "Foreign IPv4" tariffs are the most suitable, as in this case we are interested not in quantity, but in quality. From such accounts, you can easily send mass emails, like and subscribe to other accounts with minimal risk of getting banned.