Token Sale: What Is It and Why You Need It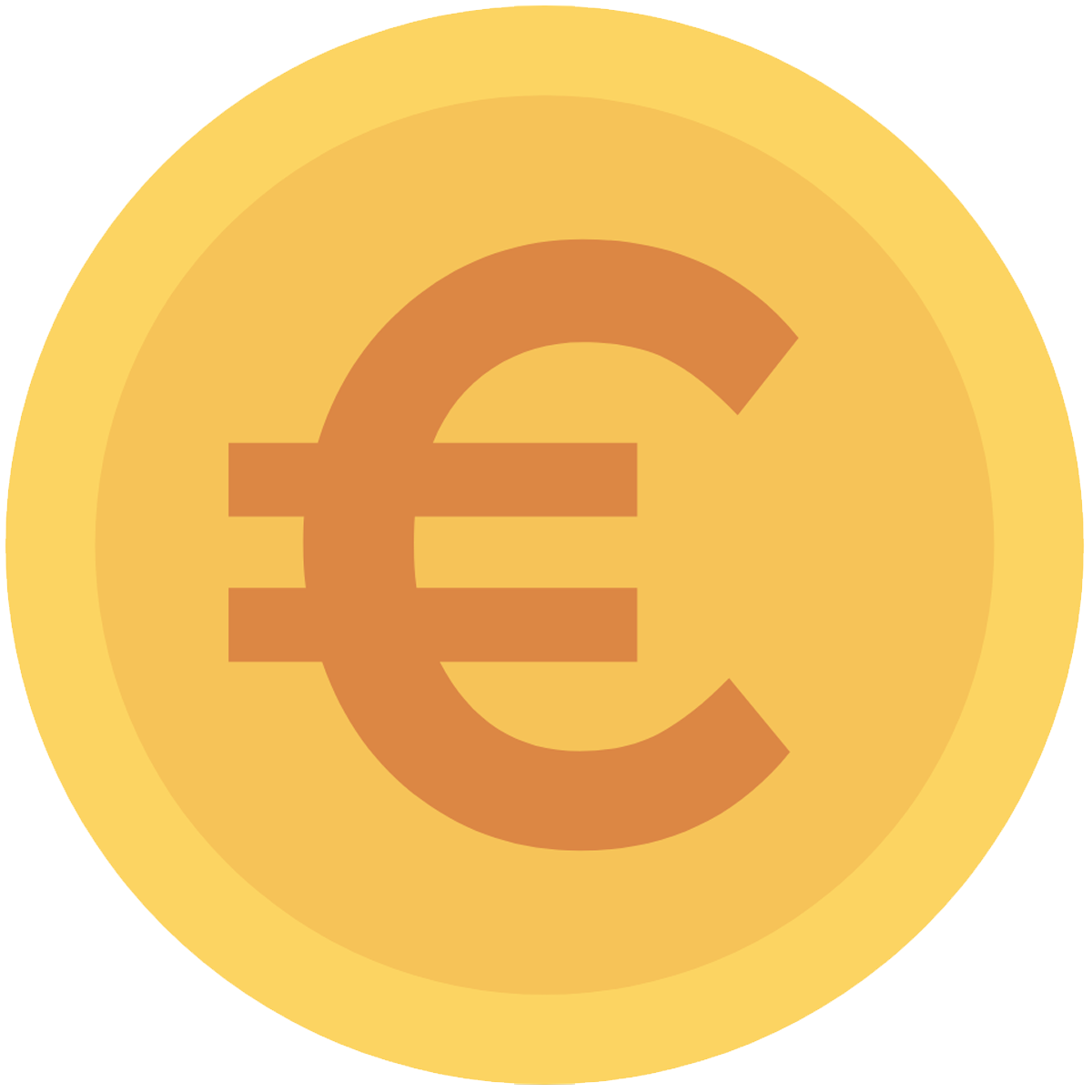 As crypto and mining are gaining popularity, a lot of services appear to realize tokens. Recently token sale platforms have appeared, but they're mostly private. This article is aimed at telling you about the ins and outs of the token sale and explaining what the cryptocurrency market is.
What the Token Sale Is
The token sale is the tokens, or crypto, the trading process between people or organizations. Nowadays, platforms of token selling and purchasing are developing, and the most well-known of them are Coinlist and Binance. They remind trading platforms with share selling and purchasing, but instead of shares, we see cryptocurrency.
The Token Sale Purposes
You know what startup and tender are if you're interested in a business organization. As you know, the most common obstacle on the way to startup creation is the lack of money. In other words, there is a tremendous idea, but there are no opportunities to realize it because there isn't enough money to do it. In such cases, financing from other people helps the project see the elephant.
For this purpose, new organizations turn to share selling or tender acquisition to get financing from investors. In return for their financing, investors get bonuses at even the opportunity to administer a project.
In the case of the token sale, shares are replaced with crypto that can be purchased by any willing person. By purchasing tokens, people give financial opportunities for project development to startupers. Thanks to this fact, ideas can be realized.
Steps and Types of the Token Sale
There are several steps in purchasing and selling tokens. According to the step, there is a certain type of token.
Private sale — the first step of selling. Tokens can be sold only to a limited number of investors. The public sale is limited. In this step, startups don't have developed projects but only their rudiments.
Pre-ICO, or presale — on this step, tokens can be purchased by all people. As a rule, presale is performed on beneficial terms as the price is lower than the cost that will be on the future tradings. Presale is underway when a project is developing or even when it begins its work.
The public sale is the main step of project financing. Public selling contains the types of tokens such as ICO, IEO, IDO, IPO. As a rule, on this step, the minimal sum of financing is set. Moreover, in this step, the main investor's audience is formed.
ICO (Initial Coin Offering)
The primary token offer. ICO includes all things related to token trading during a public sale. During ICO, developing startups are financed.
IEO (Initial Exchange Offering)
There is only one different thing between ICO and IEO: ICO trading terms are regulated by an exchange.
IDO (Initial DEX Offering)
The primary offer of the token on the token sale platform. This offer is regulated by DEX (decentralized exchange) with project developers on mutually beneficial terms. In other words, IDO is a type of trading that is something between ICO and IEO.
IPO (Initial Public Offering)
In this case, the token sale doesn't always come as a primary offer. The difference between IPO and ICO is that IPO is selling shares of a working project while ICO is selling shares of a developing project.
Risks of Participation in the Token Sale
The main ICO problem is the possibility of a negative scenario when a sponsored project doesn't see the elephant and doesn't start working. Likewise, if the project popularity turns out to be lower than expected, the token will fall in price and an investor will be in the red.
Lately, scammers are occupying token sale platforms. They get the financing of their idea and disappear with money without their idea realization.