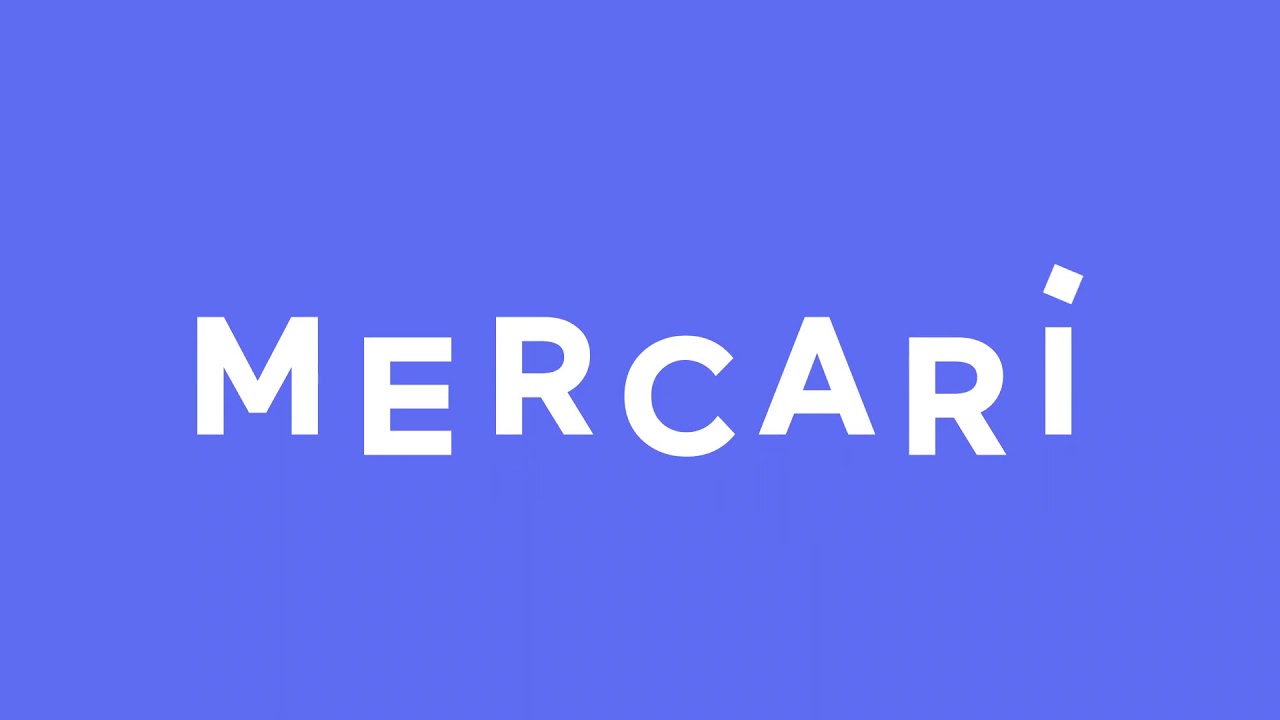 Proxies for Mercari
Mercari is a flea market where people sell everything from used designer clothes to comic books. This is the perfect place to shop if you are looking for something specific or just want to find unique products. The Mercari app and website are designed for Japanese sellers and buyers, which means that it is extremely difficult for foreign customers to access the site. However, you can shop on Mercari if you use a Japanese shipping address (for example, if you have a friend who can ship the goods to your country), a phone number and a Japanese bank card. And you will get access to the site using a proxy server.
A proxy is a substrate between your PC or smartphone and the site you need, thus changing the IP. In fact, when accessing the site through a proxy, the webmaster will see not your IP, but a fake one. This means that you can pretend to be a Japanese citizen and use the Mercari service if you take a suitable proxy. These difficulties are worth it, because most of the products with Mercari you will not find elsewhere. This is a paradise for collectors and smart resellers.
Mercari is a completely legal service with minimal risk of losing money. It offers sellers to track the items they have shipped until they are delivered. Mercari also allows you to showcase products without additional promotion fees. This eliminates the hassle of making a purchase and sale and allows you to save (remember how much you have to spend on promotion in other online markets).
As a buyer and seller, you will receive notifications and emails about each stage of delivery or ordering of goods. Also, you don't need to meet anyone or set up the payment yourself. Mercari will do everything for you. Reviews in the official Mercari app can only be left by people who have made purchases, which makes them more reliable and trustworthy.
Mercari for the seller
Mercury allows you to sell almost anything you can ship: electronics, clothing, household goods, and so on. If you want to sell in Mercari, then you need to download the app from the App Store, Google Play or go to the website in the browser and create a profile. It should be borne in mind that Mercury has a list of prohibited goods. If a seller puts a prohibited item up for sale, this is a violation of the terms of service, which may lead to the suspension or termination of the account. The list of prohibited goods on Mercury includes alcohol, tobacco, as well as non-branded, non-original goods, imitations, fakes and replicas, food and any kind of weapons. Mercari also guarantees that any seller will receive money. They guarantee this thanks to two important functions:
Delivery protection: if the seller's goods are damaged or lost in transit, the seller receives compensation in the amount of $200;
Problems with returned goods: If the seller has not received the goods back after the return by the customer, that he is entitled to a refund.
You can easily create multiple accounts for segmentation of sales. All you need is Japanese server proxies. With them, it is easy to differentiate the assortment so that your accounts look more attractive from the client's point of view. For example: on one you sell comics, on the other electronics. If you mix these products, it will not look very attractive to the buyer.
How to sell goods on Mercari correctly
Add suggestions on how items can be used. Be creative, but don't make false promises. In the long run, this can undermine the confidence of buyers in your ad.
Measure the item of clothing. If you provide the exact dimensions of the product, customers will feel much more comfortable when making a purchase. You can also add a photo of yourself wearing it and specify your sizes.
Look at other offers to get an idea of how much a particular product is being sold on the market, but make sure you don't sell it too cheaply.
Mercari also offers a Smart Pricing option where all you have to do is set the price of your listing and the minimum price. Intelligent pricing will adjust the price depending on market demand, but it will never be lower than the minimum. This is a great option if you have a lot of things and don't have time to think about the price of each of them.
Proxy from proxys.io they will help you not only get access to the Mercari service, but also create multiple accounts. This is useful for both buyers and sellers. For example, some users are ready to give the goods at a discount, but in one hand. You can create multiple accounts using a proxy and take advantage of the discount by receiving several copies of the desired product. We offer Japanese server proxies for just $2. Fast, anonymous and clean. Our support service will help you solve all kinds of difficulties.