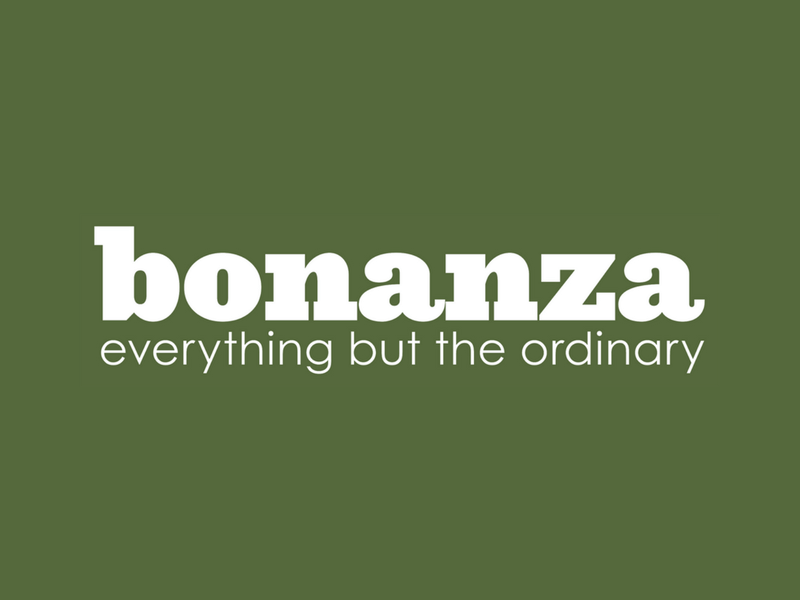 Proxies for Bonanza
Bonanza is an online marketplace that challenged eBay and Etsy. The startup appeared 13 years ago. The creators emphasized the market's focus on sellers. Their idea was to make it easier to conduct sales and, with that, to entice business owners to trade on Bonanza. To this day, Bonanza is growing in popularity, and it competes with eBay, Amazon and other major platforms. First of all, it is much more profitable for sellers due to low sales fees compared to Amazon and eBay.
Unlike other online market giants, Bonanza does not manufacture products under their own brand name. This distinguishes them from Amazon, which is always eager to take a fat chunk of the lucrative market. Seeing a successful product, Amazon releases its Amazon Basics, which competes with sellers who are registered on their own marketplace. Bonanza avoids this conflict of interest. They only run the platform and do not sell "own" brand products. This lack of competition is another advantage for the company.
The seller has two options for working with Bonanza:
You can become a "booth" and sort of join the number of "kiosks" with products of one niche inside a huge shopping center. Your goods will be displayed in searches in the general Bonanza.com output.
You can open an online store that will look like a department store in a huge Bonanza mall. Here you will be able to promote your own brand products. By visiting your page, the user will practically go to another site, where he can buy products distributed by categories.
Either way, you pay a fixed monthly fee with no additional sales commissions. You create your own brand, store and put goods for sale. Distinction, uniqueness and branding opportunities are not only encouraged, but also actively promoted by Bonanza funds. Bonanza provides useful data that merchants can use to improve their e-commerce business. The dashboard displays product views and revenue information in one handy dashboard of statistics.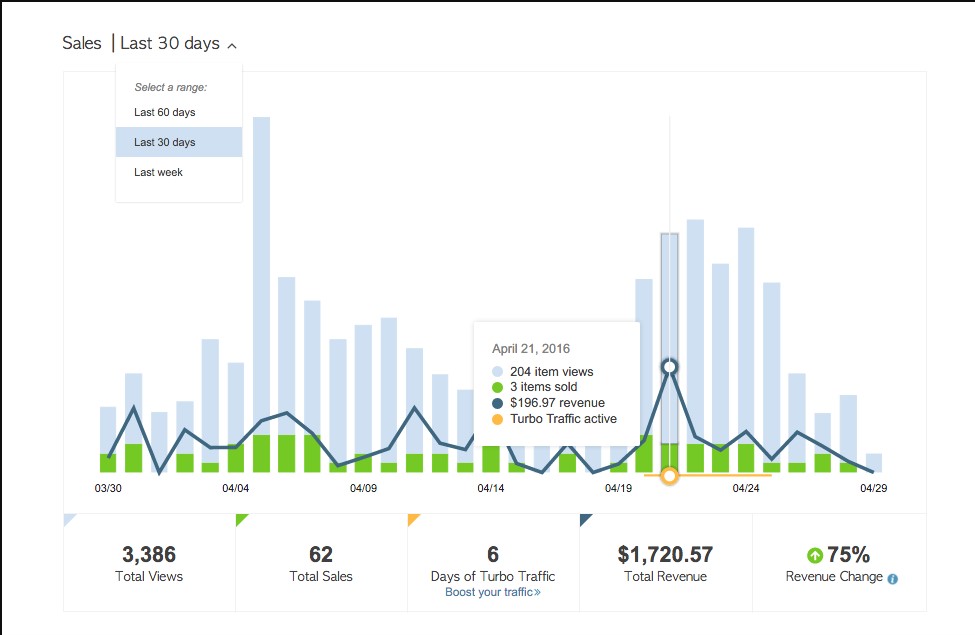 You will see growth trends. With this information you will better manage your inventory and pricing structure.
Unfortunately, right now Bonanza.com is not available for citizens of some countries. This can be solved by using proxy servers that will change your IP to a user address from another country. Thus, Bonanza security systems will see that a user from the USA (or any other country) is visiting the site and he is entitled to use all the features of the platform. Proxies can help you if you travel and come to the country where Bonanza is banned. In general, proxies will open all the features of Bonanza.com platform wherever the user is. Sellers will be able to create several accounts to distribute their goods in different niches, try different promotion methods, and split payments into different accounts.
For buyers, using proxies is even more beneficial. By creating accounts with proxies you'll be able to activate the same 15-20% discount over and over again for purchases at different stores. For example, constantly use a welcome discount for registration at Bonanza.com. Now we have to decide where to get proxies. Of course, you can consider free proxies at first: but after a long search of a working proxy it will work slowly and will fail after a few hours. It's unreliable.
Turn your gaze towards a professional provider. We, on the other hand, offer clean server proxies for a wide range of tasks. This includes access to Bonanza.com. For only ~$2 you rent a proxy for any country you need. Discounts to 22 million products on Bonanza are waiting for you!