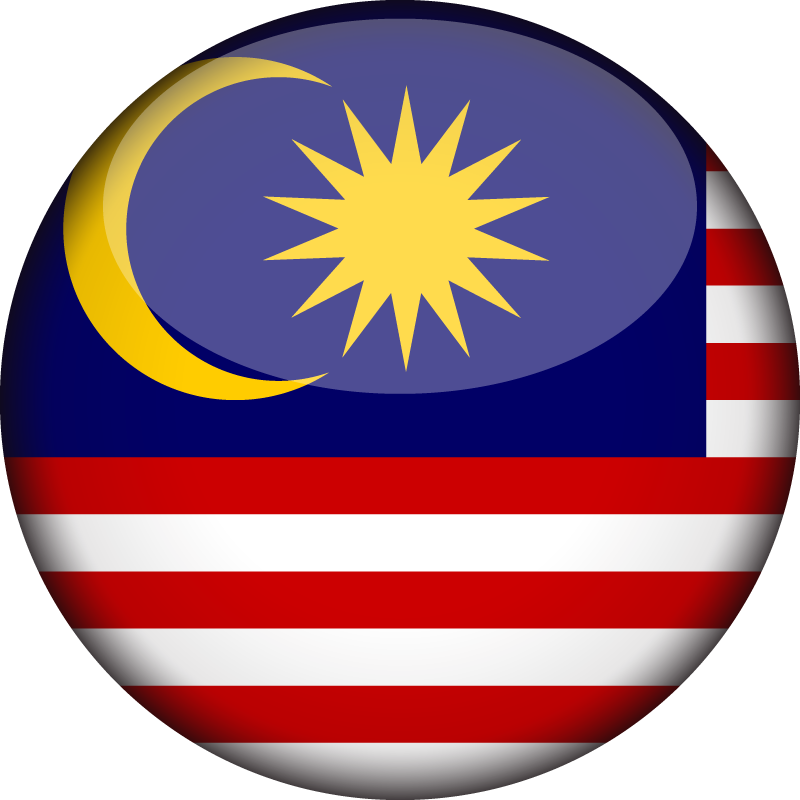 Proxy Malaysia
About 80% of Malaysians actively use the Internet. Most often, Malaysians play mobile online games, visit social networks, messengers or news and entertainment web resources. At the same time, they prefer local websites and streaming services for entertainment and news research. If you too want to navigate the news agenda of this country or access its TV channels and TV shows, you need a proxy server in Malaysia. It will replace the IP address and location of your phone or computer with its IP and geo. As a result, the network algorithms will see you as Malaysian. You will then be able to access video services that are only available in that country, such as Netflix.
However, in Malaysia, the Internet is not only a means of entertainment. Online commerce has been actively developing there. First of all, airline tickets, clothing and accessories, as well as insurance services are sold on the Internet. Less popular, but still popular, are pet supplies, maternity products, beauty goods, cars, bicycles, movies, and music. Despite widespread e-commerce, online advertising and promotion in Malaysia is not doing well. This opens the door for businesses from other countries to enter the Malaysian market and find members through online advertising. If you are operating in one of the territories, you can reach new customers. To do this, you need to spread information about your products or services on social networks and messengers (in Malaysia popular Facebook, YouTube, Instagram, Twitter, LinkedIn, WhatsApp, in some regions, as well as WeChat) and other resources (such as Google and Yahoo search engines.) ). To capture your advertising campaign more customers on social media and messengers, about a few accounts. With multiple accounts, you can create posts and posts without the risk of being banned, because the execution of mass mailings and posting is done from one account designed to block it. But multi-accounting in social networks and messengers is forbidden, so you have to deal with it only through a proxy. The algorithms of the sites to allocate one person to accounts under the universal intellectual right. If you connect to each account of a separate proxy, they will have different addresses.
Buy Malaysia proxy
Malaysia's free proxies are only good for circumventing regional restrictions. For more complex tasks, such as parsing, it is better not to use public servers. Such servers have an unstable connection, and they often disconnect. If it happens during parsing, it will stop, and you won't be able to fully collect the data you need.
With paid Malaysian proxies there will be no such problems: they belong to one person and due to this are not subject to overloading. You can buy individual Malaysia proxies that will suit any other tasks on our website in the "Individual IPv4 (foreign)" tariff.
If you have any questions about working with proxies or selecting a tariff plan, write to the support service (bottom right corner of the site). We work round the clock and will be glad to help you to choose the right proxy server for your tasks or to solve problems with its work.