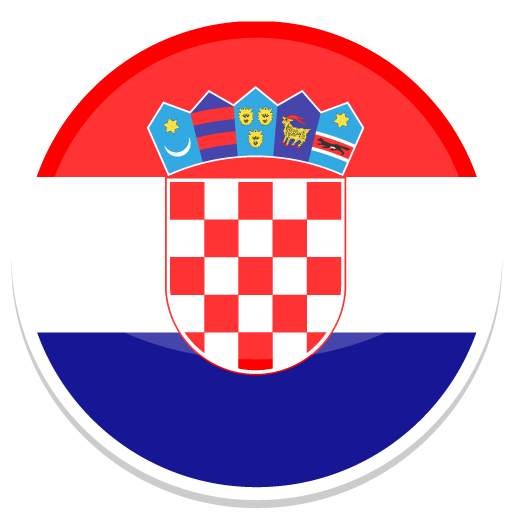 Croatia Proxy
All proxies, regardless of their location, perform the same function: they act as an intermediary between you and the resource you are connecting to. Let's take an example: when you try to access any website, your computer or phone sends a request for access to its server. Without a proxy server, the request comes directly from the device and the website sees the real IP address. If you use a proxy, it intercepts the access request, changes the IP to its own address, and sends this request to the server from its own IP. As a result, you can visit web resources anonymously.
Benefits of working through the Croatian proxy
Croatia proxies will be useful for those who use social networks as a working tool. First of all, with a proxy server you can engage in multi-accounting. Without multi-accounting, it is not possible to promote massively in social networks, because some sites have limits on the number of actions (sending messages, liking, followering, commenting). Even if there are no such limits, social network algorithms will consider massive, single-type operations suspicious and will ban the account from which they were performed. That's why you'll need multiple accounts to bypass the limits and avoid being banned for bulk transactions. Each account will allow you to engage in the allowed number of transactions without going over the limit, but because there will be many accounts, you'll be able to meet your plan for messaging, liking, and so on. However, maintaining multiple accounts is prohibited by the rules of most popular online platforms.
Algorithms calculate whether a network of accounts belongs to the same person by the presence of the same IP address, User Agent, etc. Therefore, in order to reduce the risk of being banned, you should bind a separate IP to each account. Even if for some reason the protection algorithms consider one of the accounts to be suspicious, they will ban only that account, and access to the other profiles will not be lost, as they will have different addresses.
In addition, proxy servers in Croatia and other countries can be used to access social networks that are not available in some countries. For example, Russian residents will have access to Linkedin.
Where to buy elite proxies in Croatia?
We do not recommend using free proxies to work on the Internet. They are often prone to congestion because many users connect to them at the same time. If a public server goes down, social network algorithms will see that all accounts actually have the same IP address and will ban them. Even if you don't need multi-accounting and you're only connecting proxies to bypass regional restrictions, using free servers guarantees an unpleasant experience: if a proxy fails, you'll have to spend time searching for a new working server, and most likely, you won't find it the first time.
Paid proxies are not subject to congestion and work stably. The fact is that the individual server is allocated separately for each user and only one person has access to it. You can buy elite Croatian proxies on our website in the "Individual IPv4 (foreign)" tariff.
If you have any questions about working with proxies or selecting a tariff plan, write to the support service (right bottom corner of the site). We work round the clock and we'll be glad to help you to choose the right proxy server for your tasks or to solve problems with its work.