New Year's sale - every second proxy is free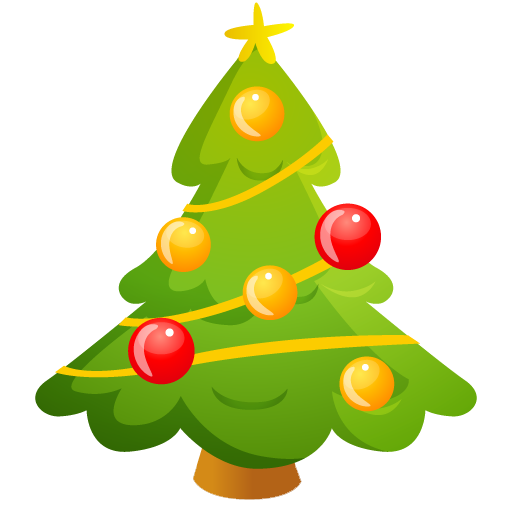 The New Year is getting closer and closer, which means it's time to launch an unusual New Year's campaign. When you buy 1 proxy as a gift, you will receive 1 more proxy. The promotion is valid for any number of proxies, i.e., by buying 10 addresses, you will receive 10 as a gift.
The following countries participate in the campaign:
Greece
Israel
Brazil
Canada
Portugal
Armenia
Croatia
Vietnam
Switzerland
Uzbekistan
Belarus
South Korea
Indonesia
Philippines
Moldova
Luxembourg
Andorra
Serbia
Bosnia and Herzegovina
Iceland
Georgia
Hungary
New Zealand
China
Egypt
Slovakia
Mexico
Venezuela
Bulgaria
Pakistan
Ecuador
Tadjikistan
Africa
Costa Rica
Montenegro
Nigeria
Ukraine on Windows
Poland on Windows
Belarus on Windows
Spain on Windows
Italy on Windows
United Kingdom on Windows
The promotion is valid until December 26, so have time to pick up a proxy for 3 months under the best conditions.